Infosys expands cyber defense centers, reskills talent
Posted on December 20, 2019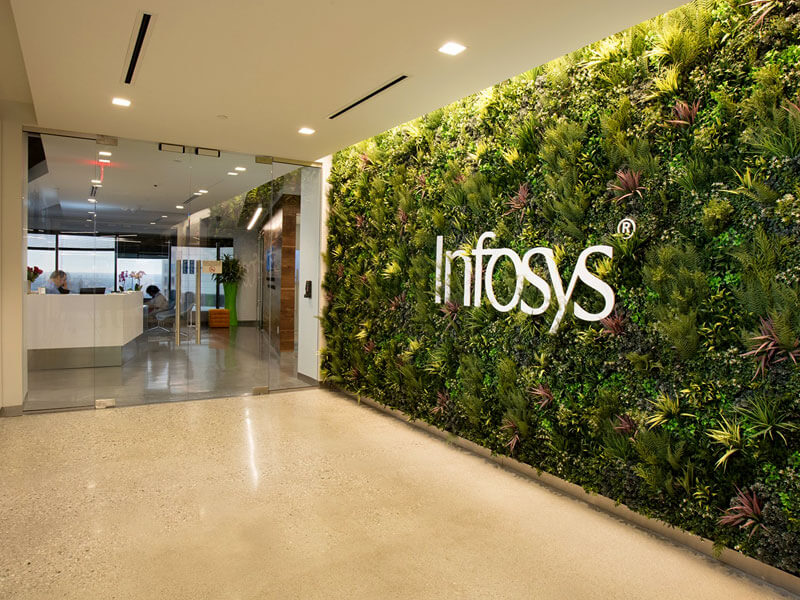 Infosys Ltd. said it is expanding its cyber defense centers (CDCs) and reskilling its employees to address the rising cybersecurity concerns of its clients. The company will launch two new CDCs in Indianapolis, US and Mysore, India, according to Vishal Salvi, chief information security officer and head of cybersecurity at Infosys.
The firm currently has five CDCs offering managed security services to clients worldwide: one each in Pune and Hyderabad in India and Bucharest, Romania, and two in Bengaluru, India. Salvi said its CDCs are powered with cyber next platform and can deliver 24×7 next-gen managed security services.
As for the training of employees in niche skills, Salvi said they are trained on cloud, operational technology/internet of things, blockchain, and 5G, adding that reskilling is done through training, certification, and constant development of skills in specific technology and domains such as infrastructure security, SIEM, IDAM, and SOAR.