Infosys is the world's third best-regarded company – Forbes
Posted on December 16, 2019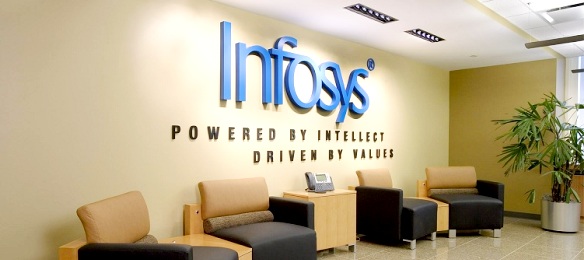 Digital services and consulting company Infosys jumped to third place on the Forbes list of The World's Best Regarded Companies for 2019, from 31st in 2018. Forbes said Infosys' leap in the rankings demonstrates its strong performance and the respect it inspires among its stakeholders, while also highlighting the contributions of digital services firms across the world.
The list of best-regarded companies is based on several factors including trustworthiness, honesty, social conduct, fairness to employees, and performance of products and services. Commenting on its achievement, Salil Parekh, chief executive officer at Infosys, said the recognition is proof of the company's long-lasting values and continuous pursuit of excellence towards making its clients successful.
Parekh also acknowledged the firms' employees, whom he said strive each day to uphold the firm's founding values while working tirelessly to support global businesses in their digital journeys. This year's list includes companies across the globe and reflects the emerging prevalence of Asian firms in the US.