Wipro chosen as SUSE Global System Integrator Partner of the Year
Posted on December 16, 2019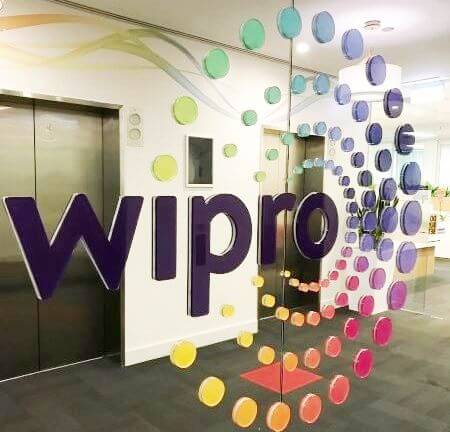 IT and business process services firm Wipro announced that it has been named 2019 SUSE Global System Integrator Partner of the Year under the Most Innovative Solution and Most Technical Certifications categories.
The award was given by SUSE, an independent open-source firm that recognizes companies using SUSE technologies and solutions while displaying excellence in technology platform design and integrated solutions in sales, marketing, and training. Wipro said it was honored for its outstanding collaboration and excellence in the use of SUSE open-source technologies to drive digital transformation for clients.
According to Patricia Tobin, SUSE's vice-president of global system integrators, SUSE appreciates Wipro's commitment to learning and adopting their open source technologies as foundations for creating innovative solutions to help fast-track clients' digital transformation journeys. Meanwhile, Harish Krishnan, general manager and digital head of cloud and infrastructure services, Wipro Limited, said the firm has been working with SUSE to provide leading-edge market-ready cloud solutions and services to accelerate customers' digital transformation journeys and is pleased with the recognition.