Infosys' staff may soon return to their offices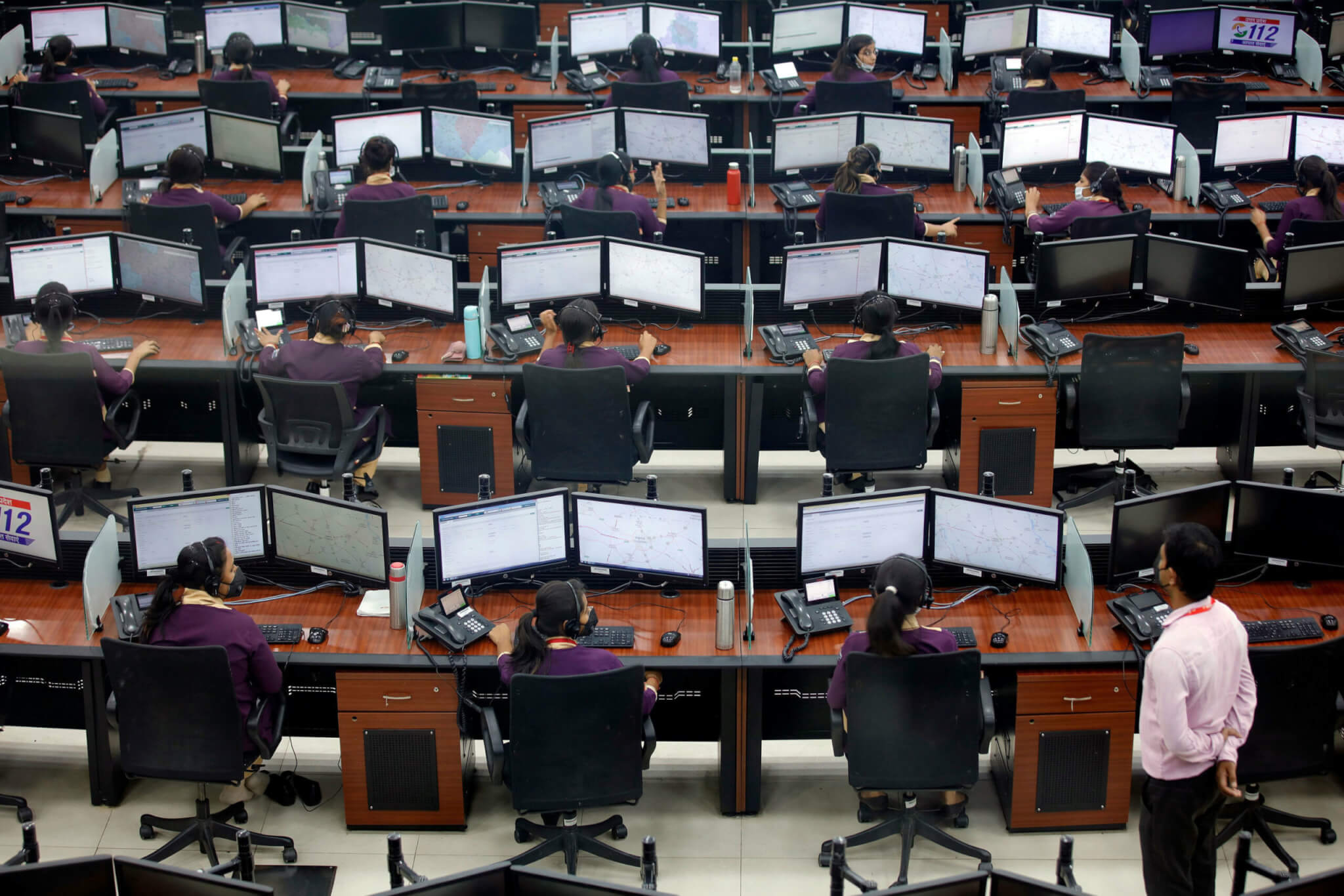 Indian IT firm Infosys has announced to its employees that their return to their offices may happen sooner rather than later, according to a company-wide memo accessed by Reuters. 
Despite fears for the COVID-19's third wave, the memo signifies that the country's IT industry is starting to go back to normal in terms of business operations. However, it did not state that work-from-home setups are not allowed anymore.
Infosys is among several Indian tech companies that announced their intentions of having their employees return to their offices. 
Late last month, other major IT players like Tata Consultancy Services (TCS) and Wipro said that they wanted to leave the remote working experience and go back to a pre-pandemic business environment.