Infosys, Wipro CEOs face opposing pay trends for FY23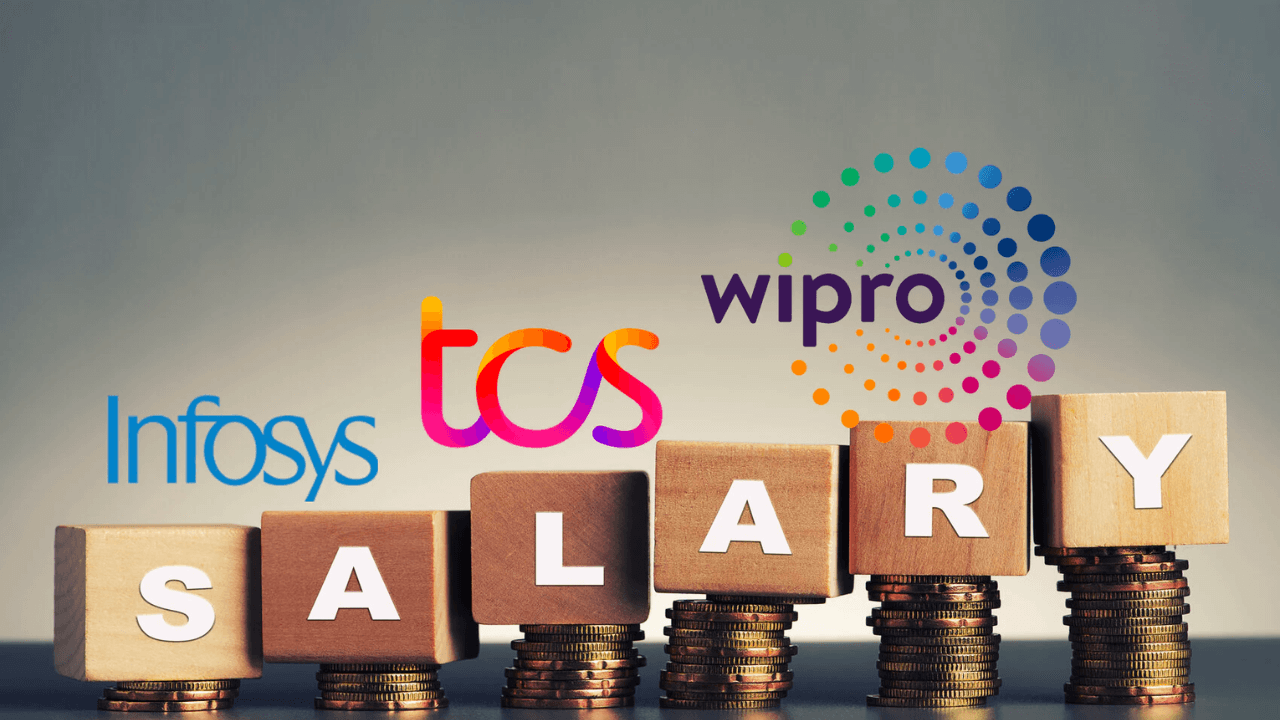 Photo from Business Today
NEW DELHI, INDIA — The Chief Executive Officers (CEO) of Indian IT giants Infosys and Wipro were found to have contrasting salary trends for the fiscal year 2023 (FY23).
According to Infosys' annual report, CEO Salil Parekh took a 21% drop in his total compensation for FY23, which fell to ₹56.45 crores (US$7.5 million) from ₹71 crores (US$9.5 million) the previous year.
The report attributed the decrease to Parekh exercising fewer restricted stock units (RSUs) during the year. The CEO's compensation package includes base pay, retiral benefits, fixed salary, stock incentives, and possible variable pay.
Meanwhile, Wipro CEO Thierry Delaporte enjoyed a substantial received ₹82.4 crores ($11 million) for the same fiscal year, one of the heftiest salaries in the IT services sector.
However, Infosys experienced a strong fiscal year — with over 15% growth and operating margins reaching $2.5 billion — despite the decline in Parekh's pay. The company also returned $3.1 billion to shareholders through dividends and buybacks, reinforcing its robust performance amidst global uncertainty.
In his letter to shareholders, Infosys Chairman Nandan Nilekani acknowledged the challenges of an uncertain world, influenced by factors such as inflation, interest rates, geopolitical issues, demand volatility, and supply chain disruptions.
Nonetheless, Infosys remains steadfast, aiming to deliver superior value to its stakeholders.