Former TCS CEO's salary jumps 118% in 3 years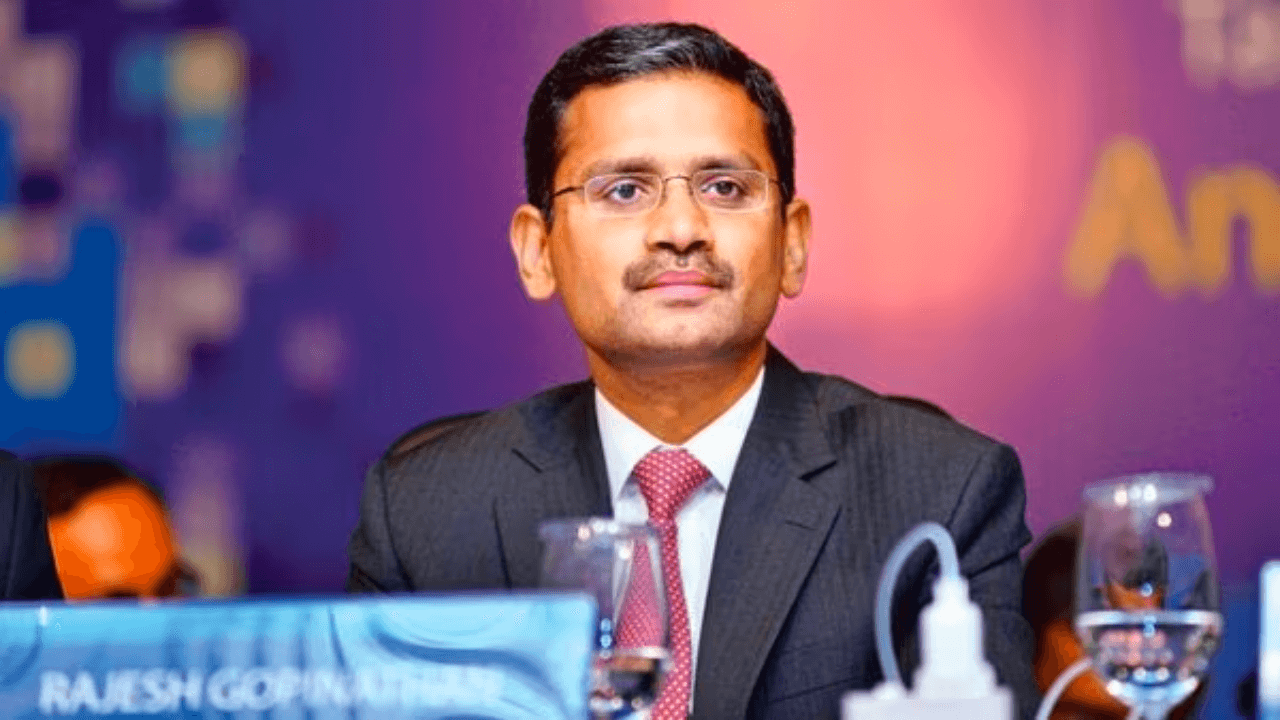 Photo from Aniruddha Chowdhury/Mint
NEW DELHI, INDIA — Rajesh Gopinathan, the former CEO of Tata Consultancy Services (TCS), saw a 118% surge in his salary over the last three years, resulting in a total of ₹30 crores (US$4 million) in FY23.
The hike is a 13.2% increase year-on-year, boosting his salary from ₹13.38 crores (US$1.62 million) in FY20 to ₹20.37 crores (US$2.47 million) in FY21, and finally to approximately ₹30 crores in FY23.
Gopinathan's earnings for FY23 include a salary of ₹1.73 crores (US$210,000), benefits, perquisites, and allowances amounting to ₹2.43 crores (US$295,000), and a commission of ₹25 crores (US$3 million), as disclosed in TCS's annual report.
Despite this increase, Gopinathan's earnings pale compared to other IT firm leaders, such as Infosys CEO Salil Parekh, who earned a total of ₹56.45 crores (US$7.5 million) in the same fiscal year.
TCS, the largest IT firm in India by market share, has seen Gopinathan resign from his position as CEO and MD earlier this year. He was replaced by K. Krithivasan, who has over a three-decade of experience with the company and in the overall IT sector as well.
While Gopinathan's salary has significantly increased, he did not receive the highest pay raise on the TCS board. That accolade goes to N G Subramaniam, whose salary rose by 14.08% in FY23, reaching ₹23.60 crores (US$2.86 million).