AI firms Intent HQ, Anagog merge to advance personalized experiences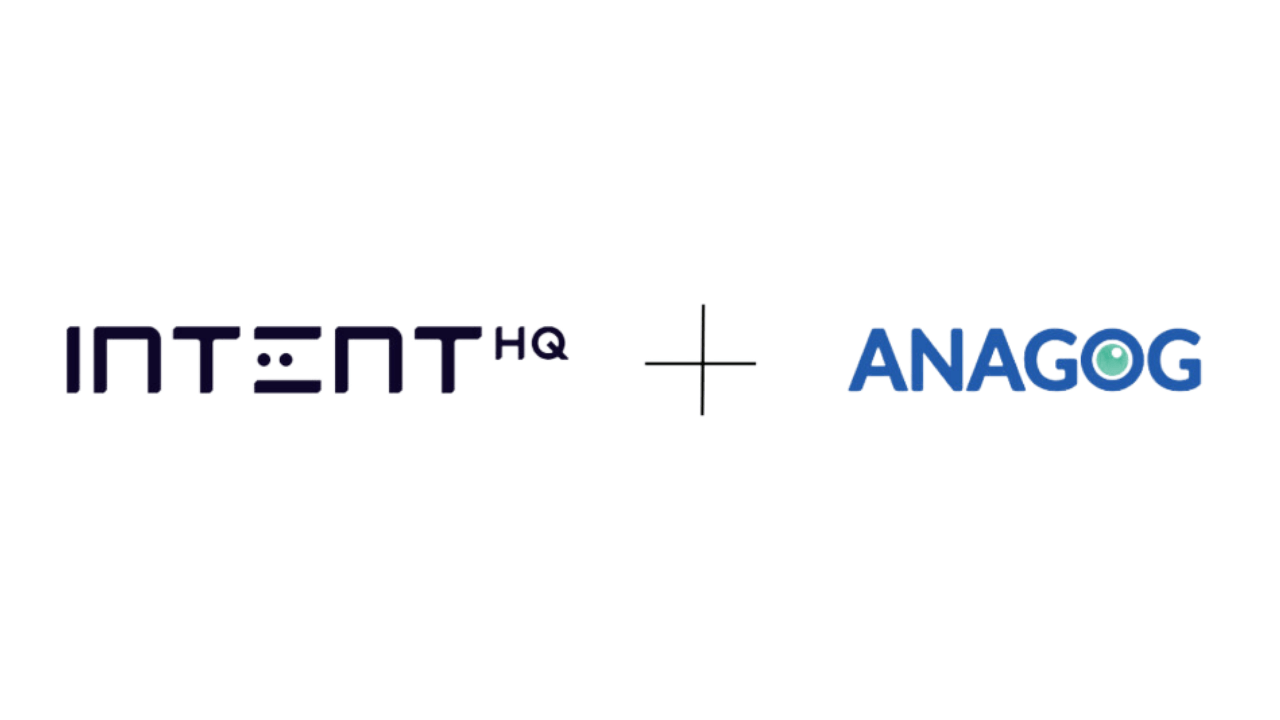 LONDON, UNITED KINGDOM — Intent HQ, a privacy-first customer artificial intelligence (AI) platform, has merged with Anagog, an edge AI company.
The strategic merger extends Intent HQ's capabilities to edge devices and provides their clients with personalized behavioral models to enable more relevant AI interactions while prioritizing privacy.
"Anagog has already been recognized as a disruptor in Edge AI, and we are delighted to be coming together to bring Intent HQ's heritage in behavioral AI together with Anagog's Edge AI and on-device customer engagement platform," said Jonathan Lakin, CEO of Intent HQ.
"Our goal is to bring relevance to AI by making it personal and contextual, and finally fulfill AI's promise of empowering the individual, while still prioritizing privacy and security," said Ofer Tziperman, CEO of Anagog.
The merger cements their position as leaders in privacy-focused AI. Backed by investors like Mercedes-Benz and MizMaa Ventures, the combined company will have over 120 employees across offices in London, New York, Barcelona, Lisbon, and Tel Aviv.
Founded in 2010, London-based Intent HQ provides an AI analytics platform that generates customer insights from data to improve marketing and customer experience.
Israel-based Anagog, also founded in 2010, leverages edge AI to analyze signals from mobile devices to understand user behavior without compromising privacy.