Employees struggle with WFH in internet-challenged Philippines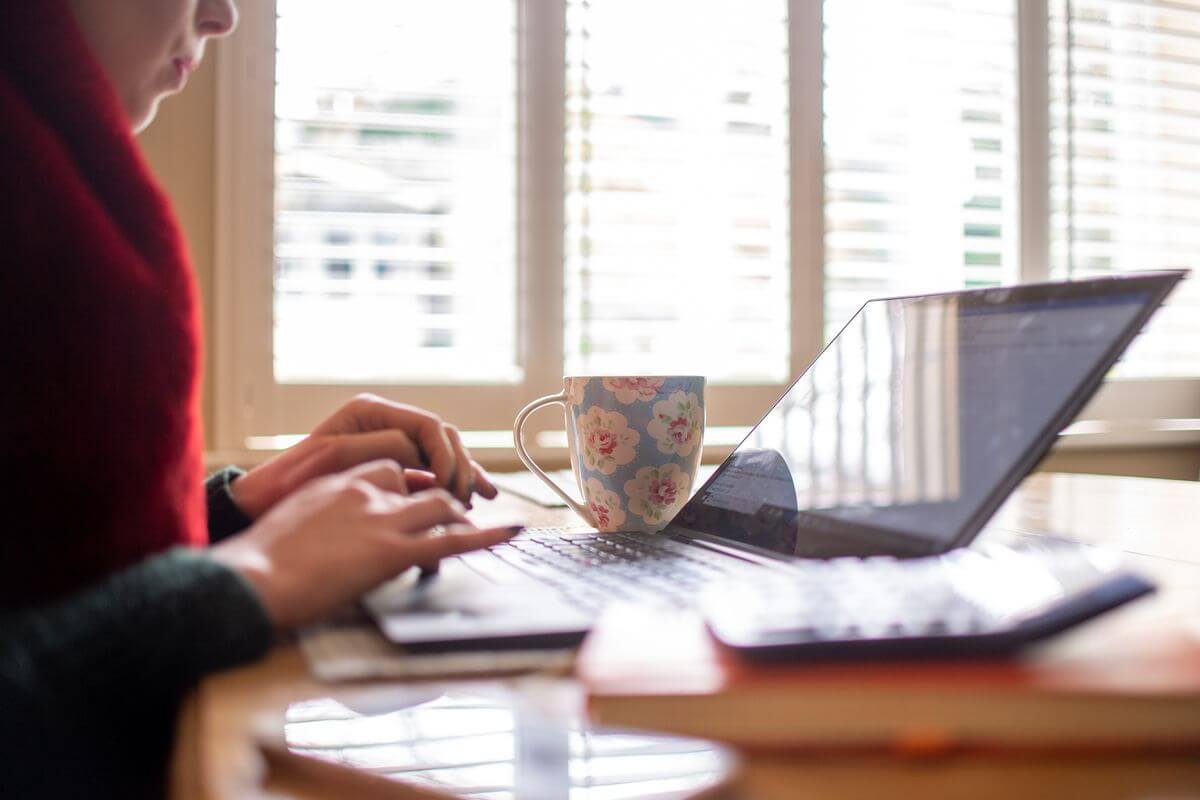 Internet connection has been one of the biggest challenges of Filipino employees working from home (WFH). According to the Department of Information and Communications Technology (DICT), the Philippines has the slowest internet speed among the five original members of the Association of Southeast Asian Nations.
Not all Filipinos have access to the internet at home, with only three fixed broadband subscriptions per 100 people, putting the Philippines at 110th out of 187 countries in 2016, according to the United Nations Broadband Commission.
WFH setups have recently been put in the spotlight after some companies including those in the outsourcing sector were accused of unfair labor practices such as cutting wages due to slow internet connection of their workers.
Recently, lawmakers have sought a probe of employers who were also shifting the costs of electricity and connectivity to their employees by failing to provide them with allowances and subsidies.