Investors seek five-year tax relief under CREATE bill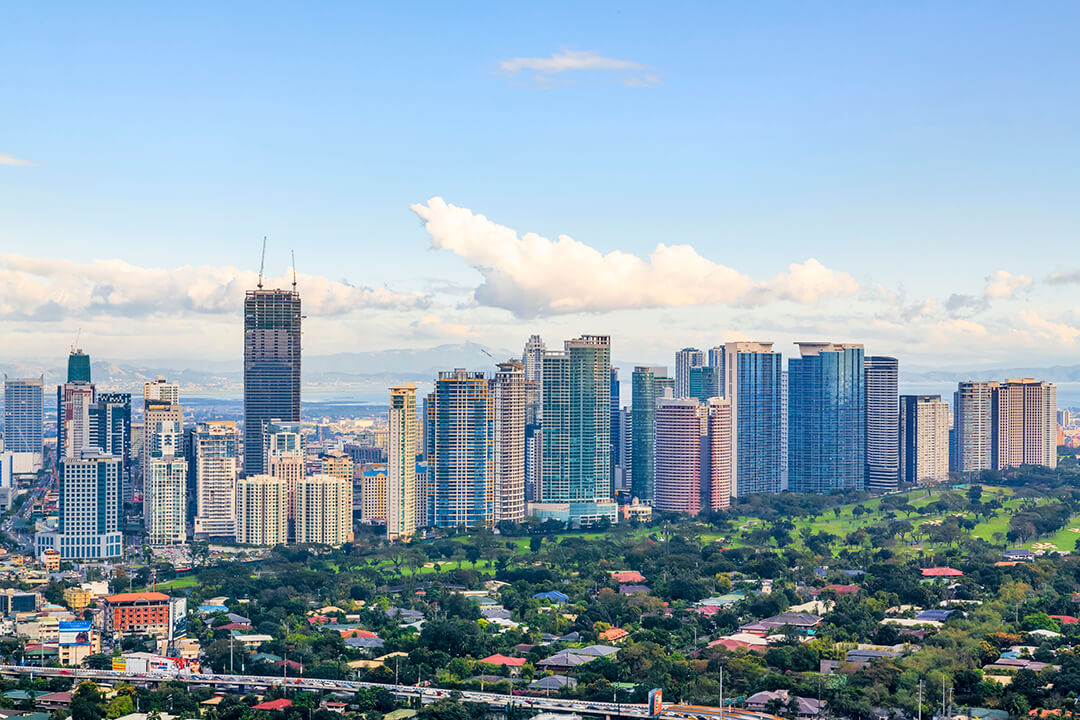 Local and foreign investors have sought a five-year exemption from paying new taxes under the Corporate Recovery and Tax Incentives for Enterprises Act (CREATE) bill to give them time to recoup losses from the Covid-19 pandemic.
Industry groups asked President Duterte and legislators to consider the impact of the health crisis on business operations before approving the CREATE bill. Should the measure be enacted into law, they said the cost of doing business will balloon in a time it should be brought down due to the pandemic.
"The pandemic has raised production costs for export firms, whose foreign markets have been badly impacted with depressed economic growth and massive employee layoffs," the business groups said in a statement. The industry groups who signed the statement are made up of about 3,000 firms, in manufacturing and business process outsourcing (BPO), employing nearly 2 million workers.