PH should continue reopening businesses – DTI chief
Posted on October 7, 2020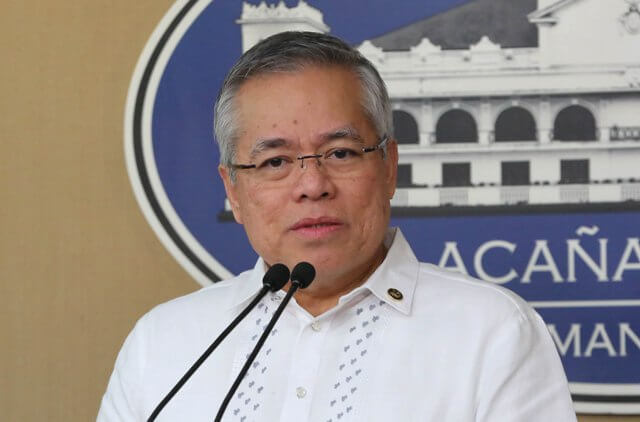 Trade Secretary Ramon Lopez said the country must continue to reopen business activities to bring back jobs and the vibrant Philippine economy.
Commenting on the latest survey of the World Bank, the National Economic and Development Authority, and the Department of Finance, Lopez said the gradual and safe reopening of businesses will revive the economy. Of the 74,031 surveyed firms, 40 per cent reported to temporarily suspend their operations and 15 percent said they will have to close permanently.
"That's why we have to continue the gradual and safe reopening, to bring back the vibrant economic activities, jobs that will re-stimulate demand to revive the industry sector," Lopez told the Philippine News Agency in a text message.
Last week, the DTI issued a memorandum circular allowing more business establishments and activities in areas under general community quarantine to operate at full capacity. Most of these are in the services sector where face-to-face transactions are lesser.