Netherland's temporary employment sector to decrease by 4% in 2022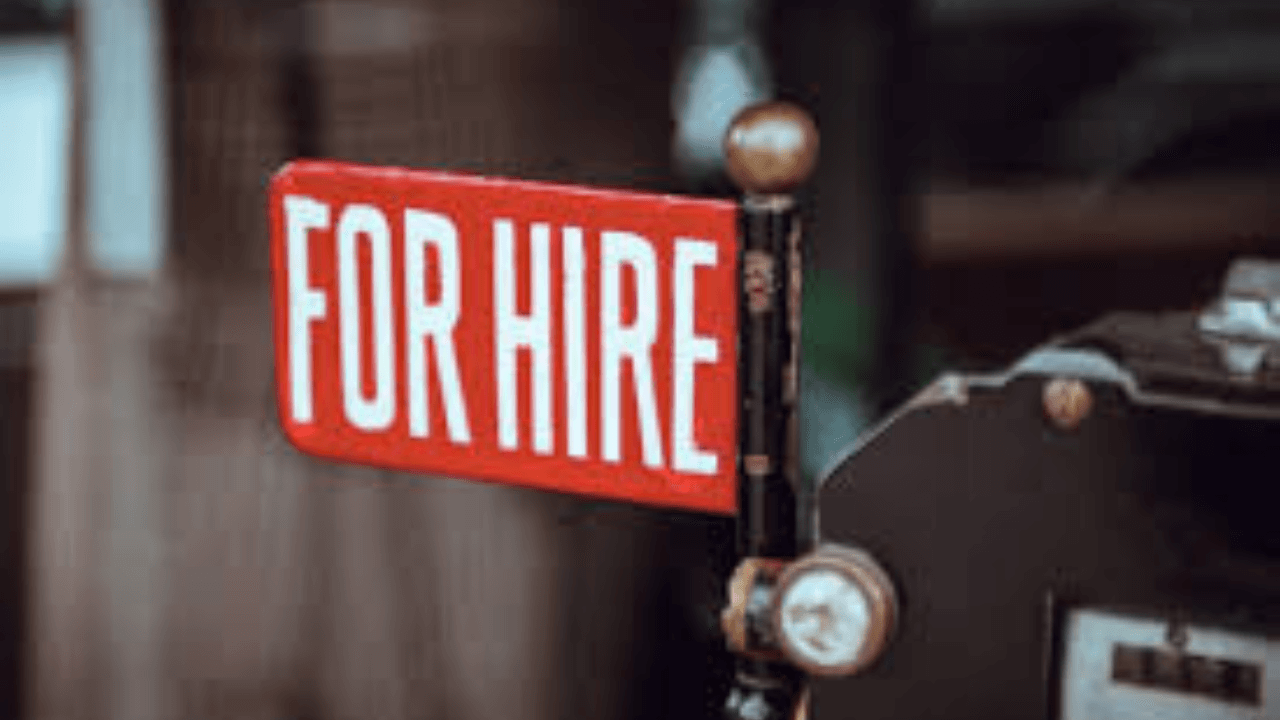 The Netherlands' temporary employment sector is projected to slow down to four per cent this year due to the tight labor market, rising wage costs, and stricter regulations on the sector
According to research conducted by financial services company ING, the economic outlook and the increased risk of a recession will weaken the demand for flexible workers from late 2022 to early 2023. 
Lower volume growth of approximately three per cent is also expected for 2023, preventing the sector from going back to its pre-pandemic levels.
ING's research stated that the biggest challenge for the sector is the tight labor market. In Q2 2022, almost two-thirds of temporary employment companies indicated that they experienced the shortage of personnel as an obstacle. 
The research also noted that wage costs are rising and it is also taking longer to find the 'right candidate' due to the tight labor market.
Another major challenge for temporary employment is the impact of stricter regulations on the sector, ING stated. 
Moreover, the "uneven playing field" between temporary workers and self-employed persons is also impacting further growth in the industry.