iQor appoints Fleurette Navarro as Chief People Officer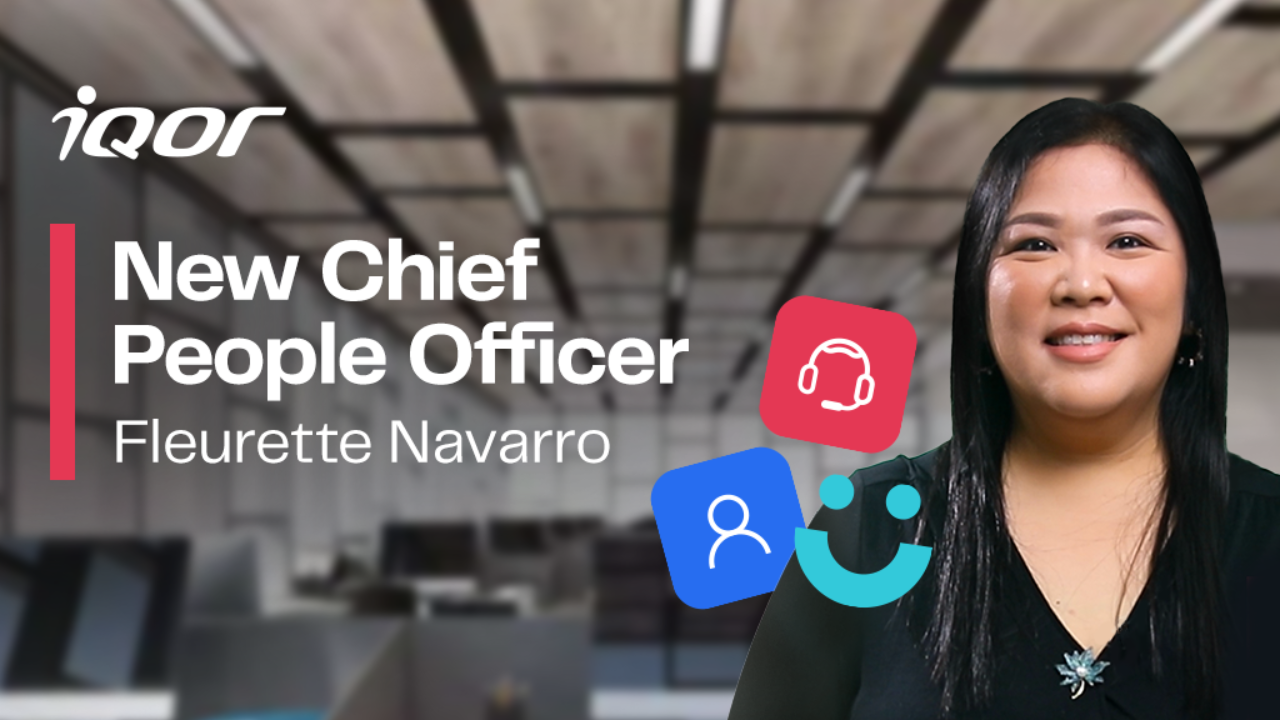 Photo from iQor
FLORIDA, UNITED STATES — iQor, a global business process outsourcing (BPO) company, has appointed Fleurette Navarro as its Chief People Officer (CPO), effective June 1, 2023. 
Navarro's promotion is a strategic move towards a unified global approach to iQor's human resources, recruitment, compensation, and benefits. 
As CPO, she will oversee talent acquisition & retention, workplace culture, employee development, and strategic globalization. Navarro will report directly to iQor President and CEO Gary Praznik.
"Flo has been a passionate advocate for all iQorians throughout her tenure at iQor and has exemplified our shared belief that our strength lies in our diversity and the unique contributions of each team member," said Praznik.
Navarro has 23 years of experience in the BPO industry and has been head of operations for several global companies, such as HSBC, CapitalOne, and Tata Consultancy.
She has been with iQor for six years and is recognized for her commitment to advancing the company's human resources initiatives. She led the implementation of new HR policies and procedures. She was also instrumental in managing pandemic-related concerns and helped iQor earn the Great Place to Work designation in the Philippines.
"I look forward to continuing to advance our talent acquisition, employee development, and workplace culture through a strategic lens to ensure iQor remains a Great Place to Work," said Navarro.
iQor provides managed services for customer engagement and technology-enabled BPO solutions. They have a workforce of 40,000 employees across the United States, Canada, Mexico, Colombia, Panama, Trinidad & Tobago, Philippines, India, Hong Kong, and Poland. 
The firm recently ranked 38th in the Time Doctor OA500, the first objective index of the world's top 500 outsourcing companies. They are currently subscribed to the Outsource Accelerator (OA) Source Partner Program, a powerful tool that helps BPO firms with marketing, sales, and business intelligence.