Potential U.S. debt default threatens PH economy, BPO industry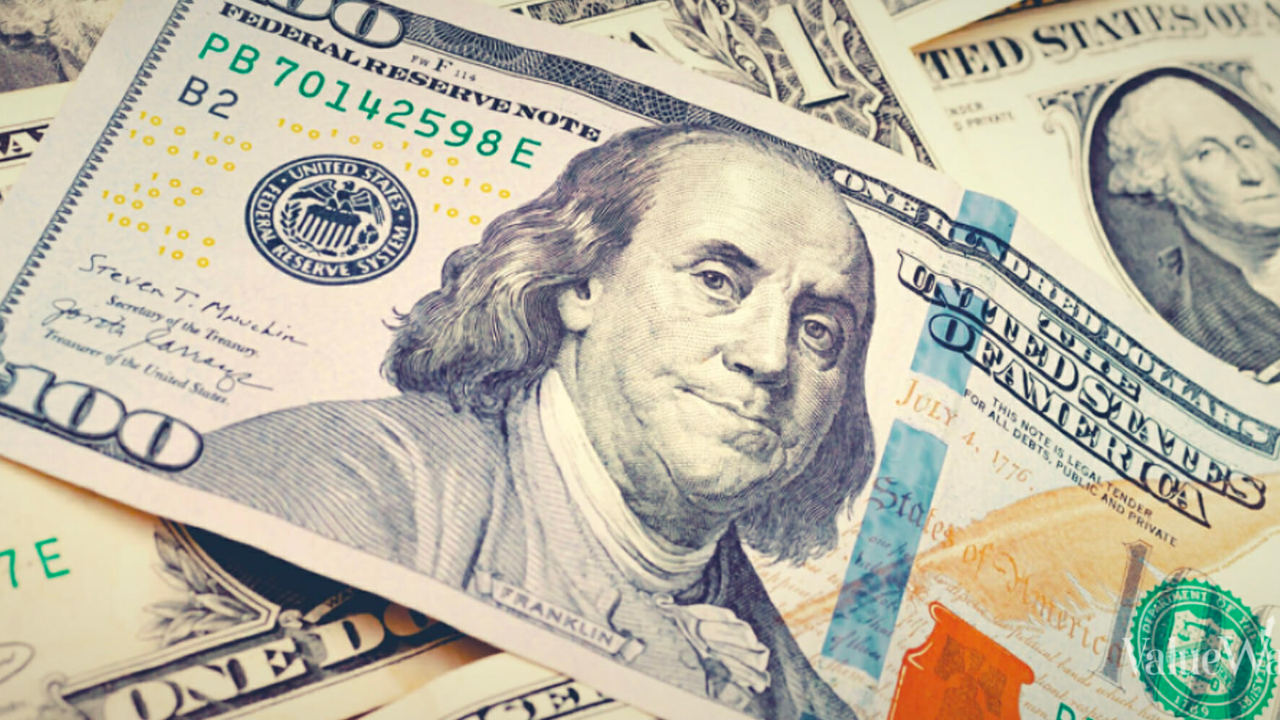 Photo from ValueWalk
MANILA, PHILIPPINES — Several analysts believe the Philippine economy and Business Process Outsourcing (BPO) industry could face significant repercussions if the United States (U.S.) defaults on its debt.
Diversified Securities Equity Trader Aniceto Pangan said a debt default by the U.S. — the world's largest economy — would likely trigger a global financial crisis similar to 2007.
He added that the Philippines would definitely be affected as the country relies heavily on OFW (Overseas Filipino Workers) remittances and the BPO industry. 
Pantheon Macroeconomics Chief Emerging Asia Economist Miguel Chanco added that a default would have a big impact on the country's economy as it heavily counts on U.S. demand for its merchandise and service exports. 
"A pinch to the US labor market could indirectly affect remittances from the millions of Filipinos living in America," Chanco added.
The U.S. Treasury Department already warned it would be unable to pay the government's bills beyond June 1 without an increase in the debt limit. However, talks between representatives of President Joe Biden and congressional Republicans to raise the government's $31.4-trillion borrowing limit last Tuesday, May 23, ended with no signs of progress.
Last March, the U.S. accounted for 13.4% or $877.89 million of total exports of Philippine-made goods.