IT-BPM jobs remain low in rural areas, says PIDS
Posted on January 20, 2023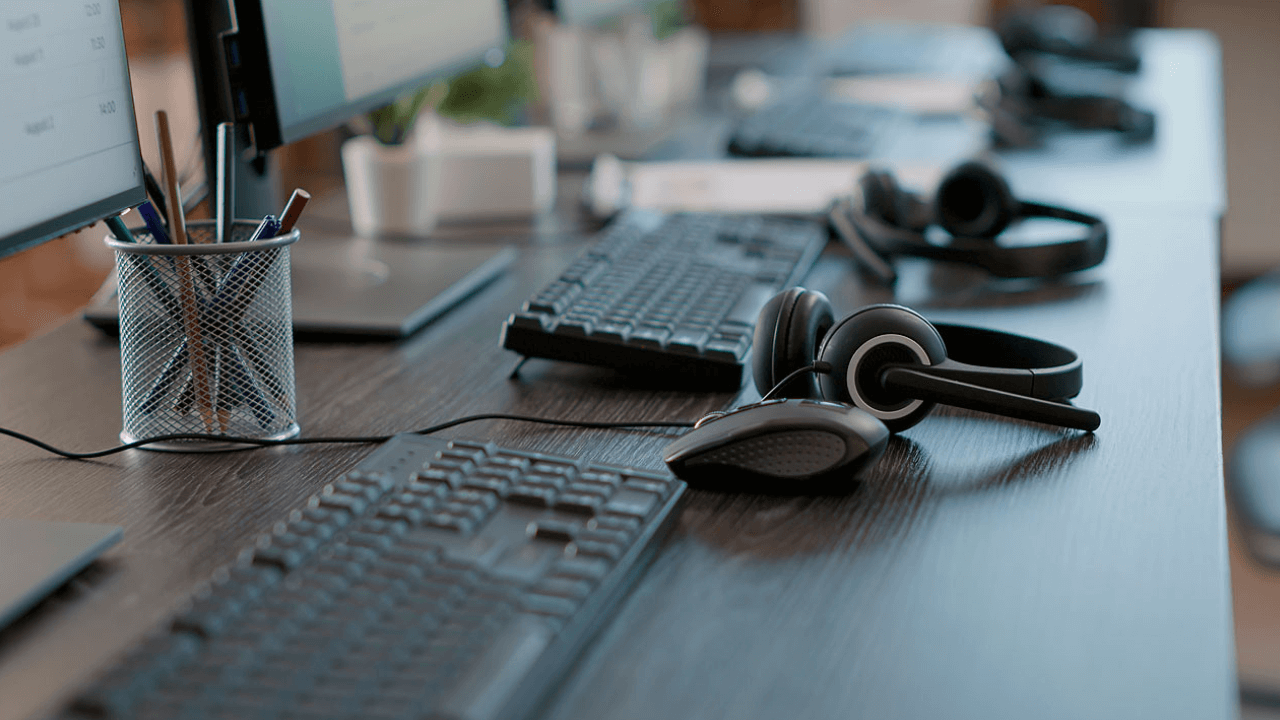 MANILA, PHILIPPINES — Job opportunities in the IT-BPM industry remain low in the country's rural areas, said think tank Philippine Institute for Development Studies (PIDS).
According to its recent study, PIDS revealed that many local talents still have to move to another province to find jobs in the sector. 
Meanwhile, those who found online freelance projects start as general virtual assistants, some of whom work for below-market rates to undercut competitors. 
Freelance workers from rural areas are also tempted to set even lower rates to secure a project. Others are subjected to dubious offers or fraudulent jobs that leave them unpaid for completed work.
To address this problem, PIDS research consultants Paul John Peña and Vince Eisen Yao enumerated are pushing for a review of policies on competitive pricing for contracting work.
The study also identified current trends and developments in platform work that can propel digital expansion and adoption in rural areas. 
These include offering incentives to digitaljobsPH graduates to establish homegrown agencies that will match local talents with platform jobs overseas and securing talent via women-focused grassroots organizations and cooperatives that can provide skills training and support.