Intelliswift Software strengthens its digital capabilities through Global Infotech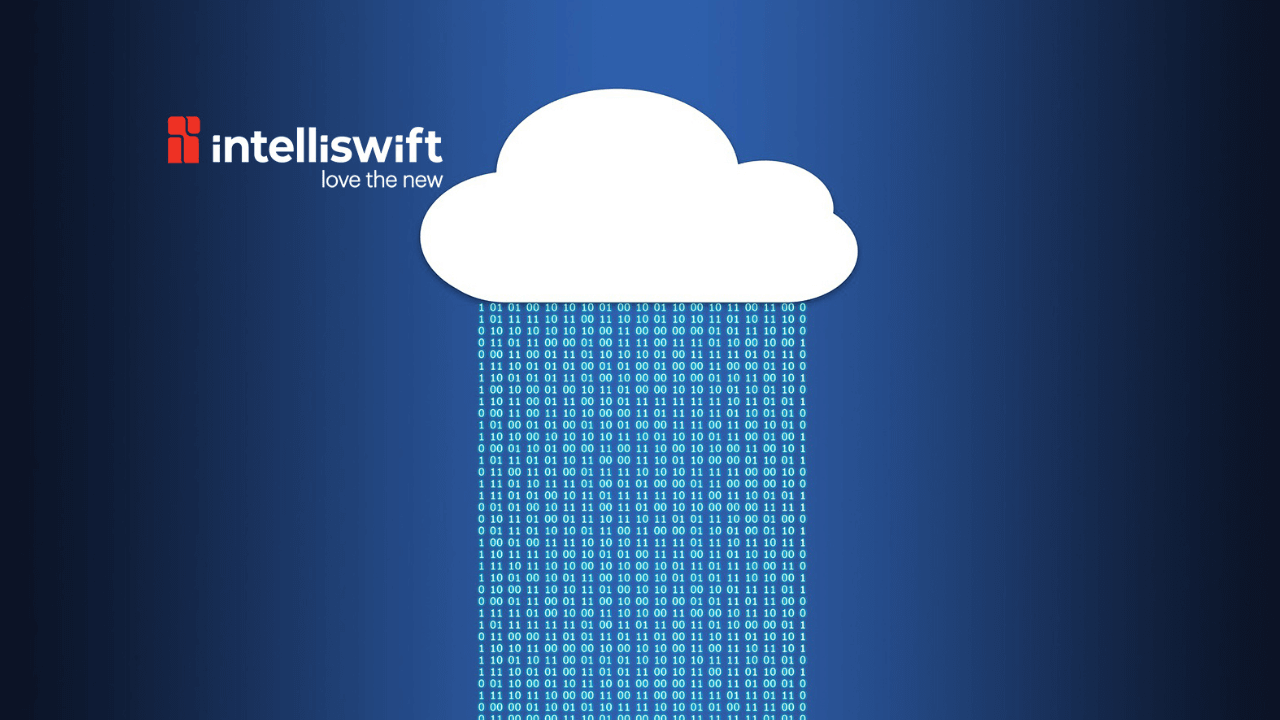 Photo from AIT News Desk
CALIFORNIA, UNITED STATES — Digital transformation and talent solutions provider Intelliswift Software is expanding its digital capabilities by acquiring Silicon Valley-based Global Infotech (GIT).
GIT is a consulting firm specializing in Salesforce development, business/product orchestration, enterprise IT integration, and testing.
In a press release, Intelliswift stated that this acquisition reaffirms its commitment to providing digital excellence through in-house Centers of Excellence (CoEs) for key technologies to fast-growing businesses and enterprises.
Through this deal, Intelliswift will add significant capabilities related to the Salesforce Platform and services sought after by every large enterprise.
Intelliswift CEO Surej KP said, "We are always looking for ways to employ our knowledge and strategies to bring the best of our experience to other clients in the premium technology marketplace."
"Global Infotech has a similar footprint in the industry, and by joining forces with the GIT team, Intelliswift will enable businesses to accelerate their digital journeys and meet dynamic demands at scale," he added.
Pat Patel, Founder and CEO of Intelliswift, also noted that GIT's addition to their operations "will add rich industry experience, enhance our diverse solutions portfolio, and help us serve our combined clientele much better with exceptional capabilities in Salesforce advisory, consulting, and implementation."