Quarantine period for fully-vaxxed individuals shortened to 7 days
Posted on October 11, 2021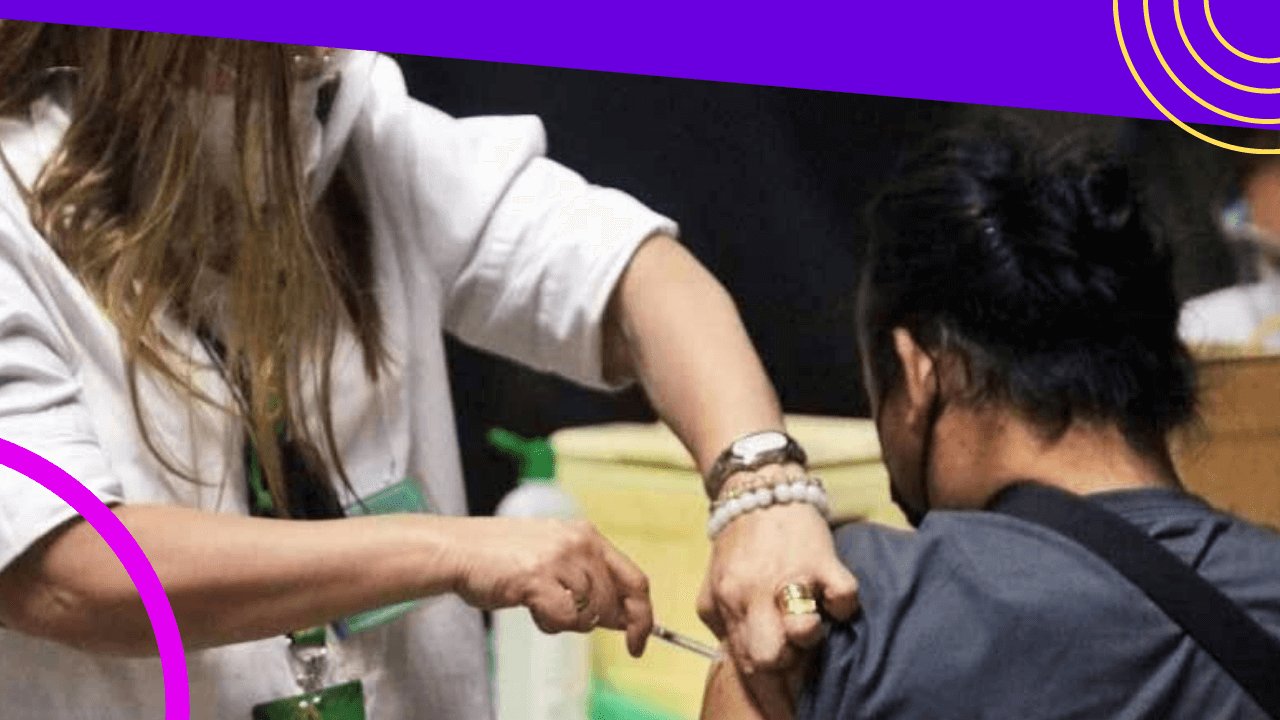 The quarantine period for fully vaccinated individuals who had direct exposure to COVID-19 patients but do not exhibit symptoms has been shortened from 14 days to seven days, according to Presidential Spokesperson Harry Roque.
In a press statement, Roque said that the Inter-Agency Task Force for the Management of Emerging Infectious Diseases (IATF-EID) approved the new protocol "provided the individual remains asymptomatic for the duration of the seven-day period." 
However, the spokesperson added that unvaccinated or partially vaccinated individuals exposed to a COVID-19 infected person are still required to undergo a 14-day quarantine.
Meanwhile, the IATF-EID also revised the guidelines on the alert levels system for COVID-19 Response in Metro Manila. 
Fully-vaccinated individuals will now be allowed to travel to  areas under General Community Quarantine (GCQ) or Modified GCQ (MGCQ).