P13.9Bn IT-BPM projects to transfer from PEZA to BOI
Posted on November 24, 2022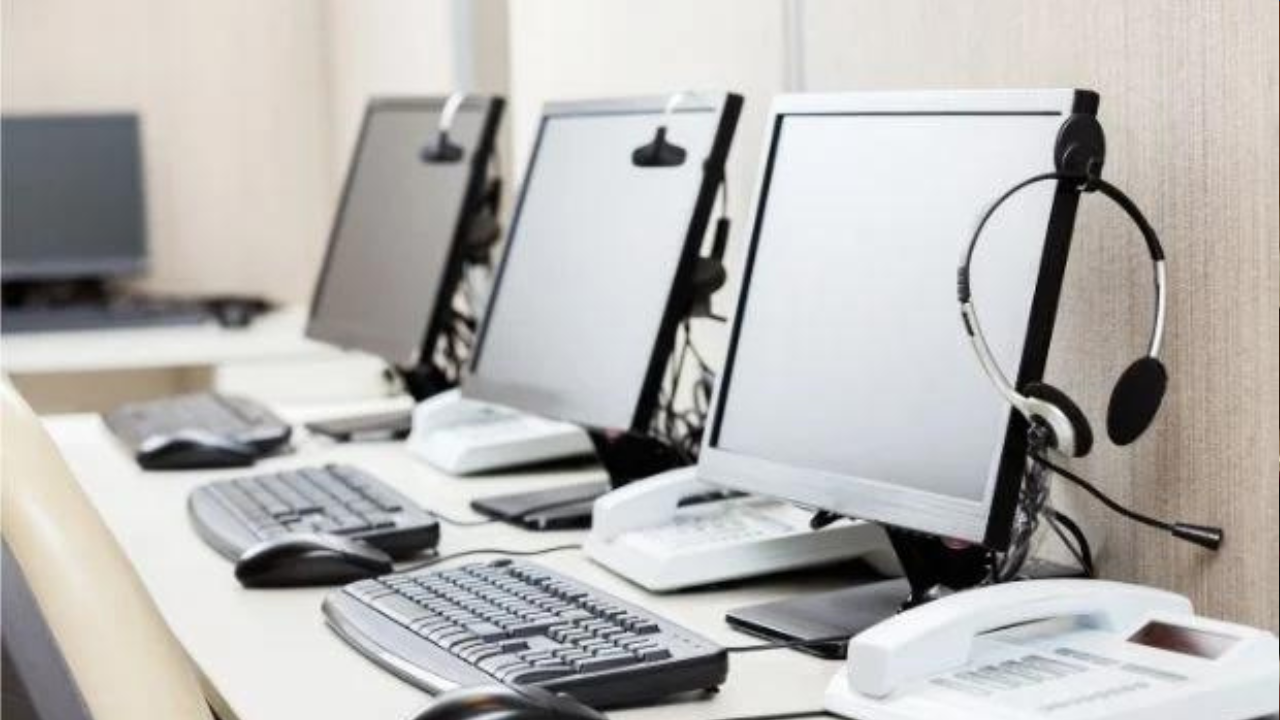 The Philippine Economic Zone Authority (PEZA) endorsed the transfer of 163 Information Technology- Business Process Management (IT-BPM) projects valued at P13.9 billion (US$244 million) to the Board of Investments (BOI). 
In a statement, the ecozone authority said that the BOI is currently processing 55 of the 163 projects that have already paid the administrative fee. 
This is in line with the policy allowing IT-BPM firms to adopt a 100% work-from-home (WFH) setup. In September, the Fiscal Incentives Review Board (FIRB) issued Resolution 026-22 that allows registered business enterprises (RBEs) under the IT-BPM sector to adopt up to 100% WFH arrangement by transferring their registration to the BOI from PEZA.
According to the BOI, these firms shall have until Dec 31, 2022, to exercise the option to register under their agency.
"Those who did not exercise the option shall no longer be allowed to register and shall be covered by Sec. 309 of CREATE."
In October, PEZA OIC and Deputy Director General for Policy and Planning Tereso Panga assured the IT-BPM sector of the agency's full support and assistance in the transfer of registration to allow the implementation of 100% WFH arrangements.
"We in PEZA always strive to provide the best business ecosystem in the ecozones so we can continue to attract more investments and sustain the growth of this winner sector," Panga stated.
PEZA will retain monitoring and reporting of the subject locators' performance and other compliance requirements.