IT Centers At Risk Of Becoming Ghost Buildings, Says PEZA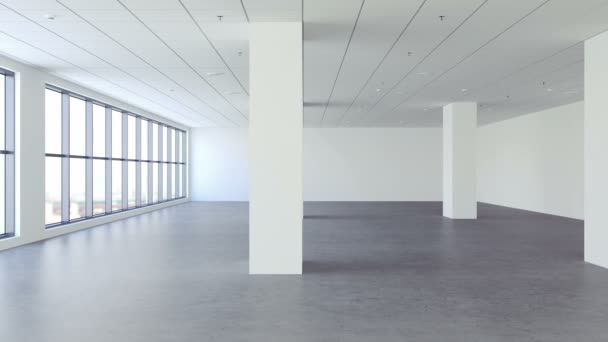 The Philippine Economic Zone Authority (PEZA) has expressed concerns that IT buildings and parks will see high vacancies as a result of the Chinese government's crackdown on offshore gambling. PEZA said 18 registered IT towers and parks occupied by 60 Philippine offshore gaming operators (POGOs) are at risk of becoming ghost buildings when POGOs vacate the properties. PEZA director-general Charito B. Plaza said the government should lift the moratorium on the approval of PEZA IT centers or parks located in Metro Manila so IT/BPO companies can occupy back the buildings.
Plaza also said IT centers earlier favored POGOs over IT/BPO firms because the POGOs offered to pay triple the rental amount. The IT-BPM industry led by the IT-Business Process Outsourcing Association of the Philippines (IBPAP) and the Contact Center Association of the Philippines back PEZA's stand on the moratorium. According to IBPAP president and CEO Rey Untal, the moratorium creates a "near-term detrimental impact" as Metro Manila is projected to fuel growth in the IT-BPM industry this year.