IT firm Zoho opens its South Africa office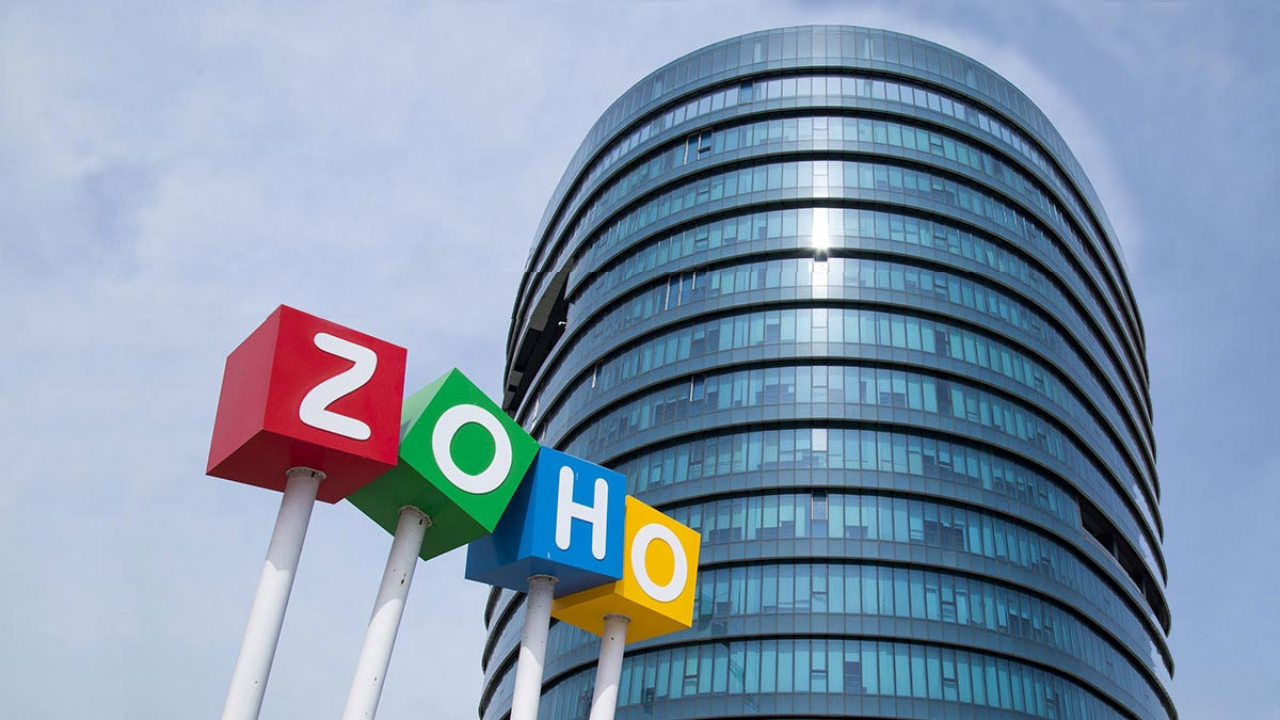 Indian multinational technology company Zoho opened its "flagship office" in Cape Town, South Africa, and is actively hiring local employees.
Zoho President for the Middle East and Africa (MEA) Hyther Nizam said that their new facility will help "effectively scale our ongoing initiatives in South Africa, such as local hiring and upskilling, and also being closer to our customers."
In an email interview with ITWeb, Zoho MEA Regional Director Ali Shabdar stated that their Cape Town office can accommodate around 30 employees and has a training facility for up to 40 people.
He added that they plan to "expand to other parts of the country" as the company grows.
Shabdar also noted that they are aiming to "invest heavily" in training and upskilling initiatives and explore partnerships with public and private sectors in line with their goal to serve customers and local communities.
Currently, Zoho is working with the University of Cape Town Developer Society for an upskilling program with the local students.
Zoho has had a presence in SA since 2019. Its revenue, according to the company, grew by 50% in the region last year.