IT Outsourcing Hits Five-Year High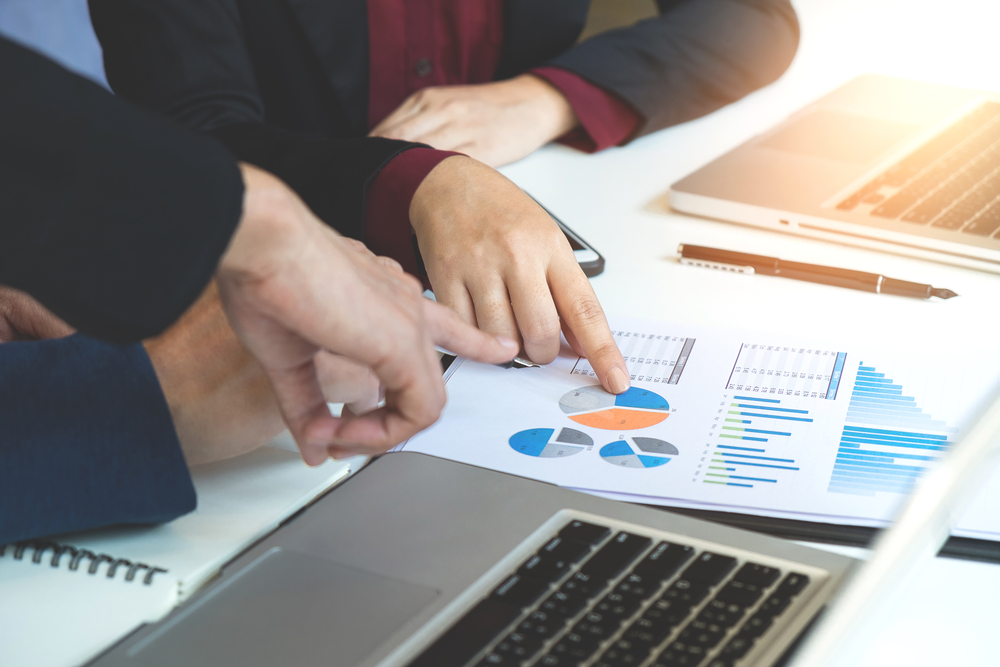 Companies have increasingly been outsourcing their information technology functions this year as compared to last year, according to a report from IT research firm Computer Economics. The report showed that firms' total IT outsourcing budgets rose 12.7% this year from 9.4% last year, hitting a five-year high. David Wagner, vice president of research at Computer Electronics, said small companies are fueling the growth, while midsized and large firms only posted smaller increases in average outsourcing. Wagner said recession worries could have driven companies to outsource.
The study also found that 34% of companies now outsource some of their network operations, compared to 30% in 2018, while 33% outsource some application maintenance, down from 36% in 2018. In addition, application development emerged as the most frequently outsourced function at 56%. This year, large firms have hiked their outsourcing budget to 8.7% from 6.3%, while medium companies have increased theirs to 6.5% from 4.7%. Computer Electronics said 48% of companies said they are planning to increase the amount of IT security work they outsource, although the number of firms that outsourced IT security this year decreased.