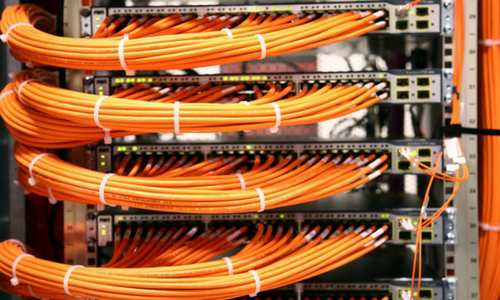 Following the latest trends of the fast-moving IT and web-build sectors
Join the world's
premier outsourcing community
Get the world's leading outsourcing news summary, Inside Outsourcing, delivered to your inbox each week, for free. Plus, benefit from being a part of the fastest growing outsourcing community.
Breaking news: daily web updates with outsourcing sector updates
Newshub: Browse over 4,000 outsourcing industry news items
Access: get outsourcing white papers, guides, articles, videos and podcast episodes
BPO community: join our extensive outsourcing community
Cancel anytime: zero obligation, no spam, just great information
Get 3 Free Quotes
Free Independent quote
700+ leading suppliers
Unrivalled expertise
Learn more about quote

Lisa
Business Consultant
How many staff to outsource?