itel bags GSAJ Award for contributions to Jamaica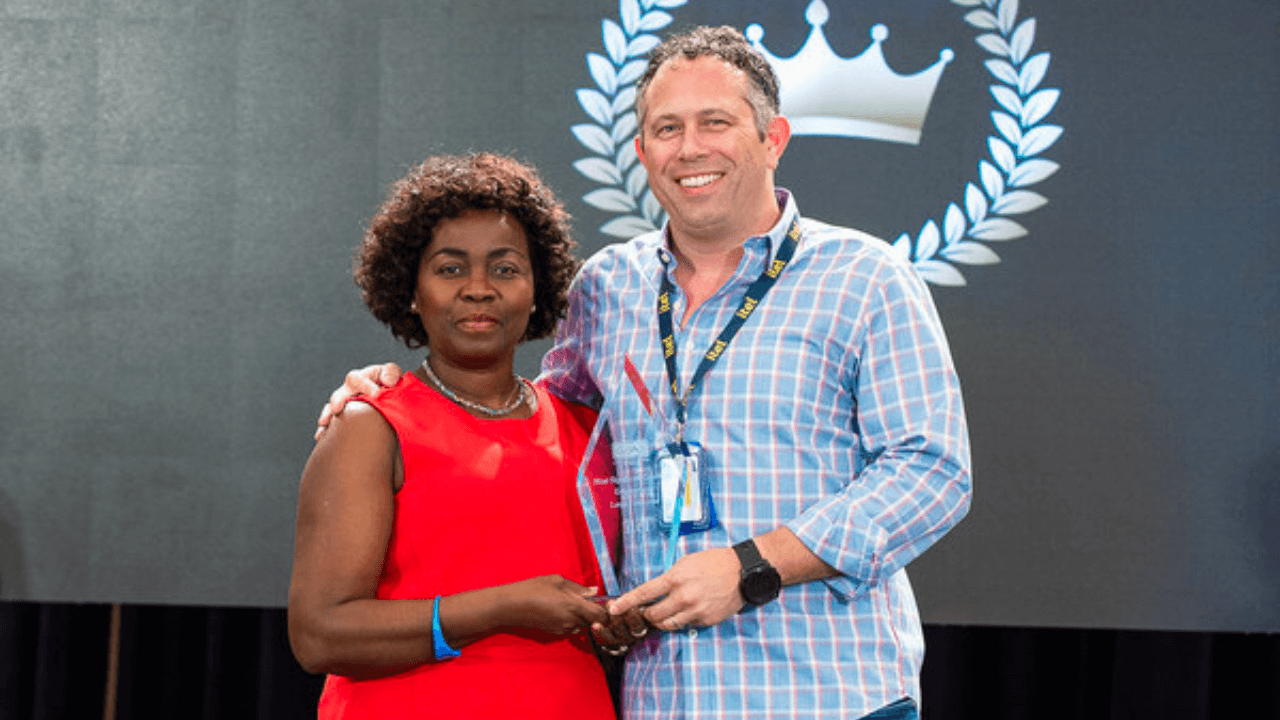 Photo from itel
MONTEGO BAY, JAMAICA — Largest homegrown customer experience provider itel received the "Most Significant Growth in Employment – Large Enterprise" award by the Global Services Association of Jamaica (GSAJ) for contributing to the country's outsourcing sector.
The award highlights the firm's outstanding job creation efforts in Jamaica and its significant growth in the Business Process Outsourcing (BPO) industry.
itel has grown into a global player in the BPO market since its founding in 2012. It now operates with a global workforce of nearly 7,000 people across seven locations worldwide, including the Caribbean, Latin America, and the United States.
Last year, the firm generated over 1,600 new jobs in its Jamaican home base, primarily in the Kingston and Montego Bay areas.
Yoni Epstein, Founding Chairman and CEO of itel, said they are "incredibly proud" of the team they have built and nurtured in the country.
"By focusing on retention, engagement, and employee wellbeing, we are a sought-after employer and will continue to evolve as we hold tight to the foundational values that keep our company culture strong," he added.
With its hands-on and experienced leadership team, itel plans to expand across all locations and reach its target of over 11,000 employees by 2025.