Jamaica eyes BPO expansion for job growth, economic boost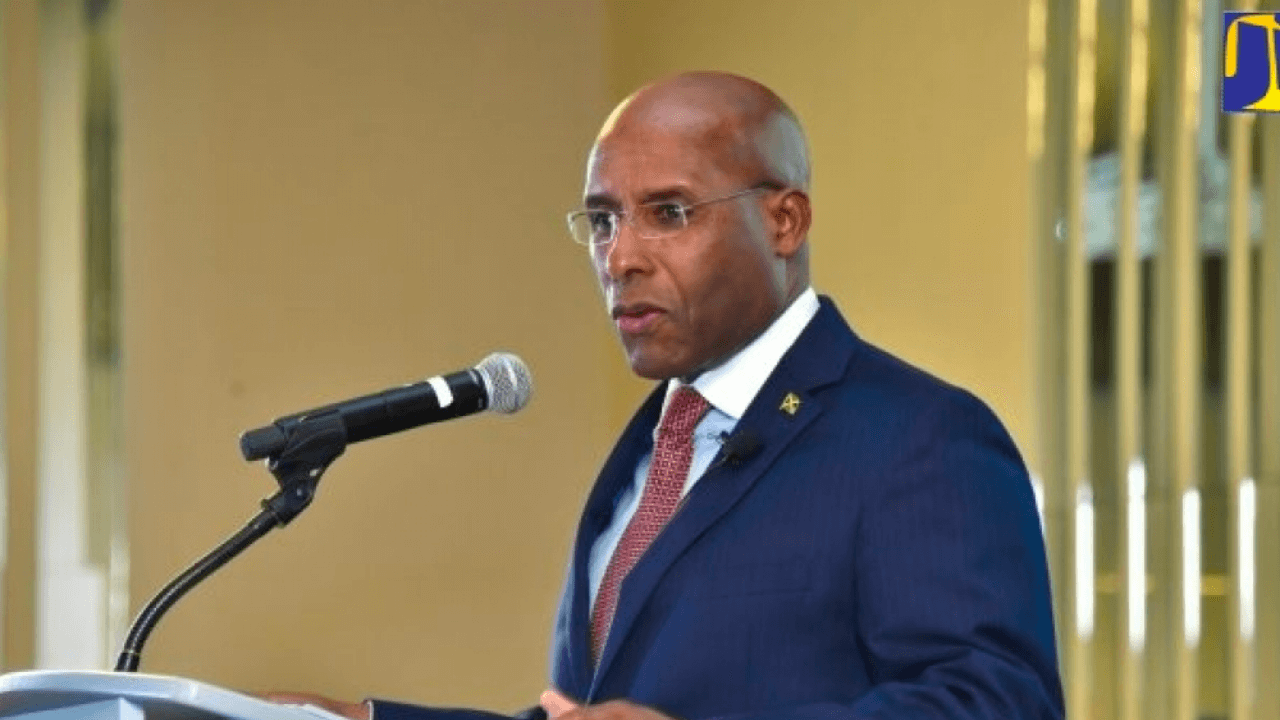 Photo from MIIC.gov
KINGSTON, JAMAICA — Minister of Industry, Investment, and Commerce Aubyn Hill highlighted the critical role of the Business Process Outsourcing (BPO) sector in Jamaica's economy and labor market.
At the official inauguration of 76 Red Hills Road (RHR) Business Centre in Kingston, Hill emphasized the ministry's interest in expanding the local outsourcing sector.
Hill noted that the BPO industry contributes around US$136 billion, roughly six per cent of the country's gross domestic product (GDP) annually.
The Minister also highlighted the necessity of citizens' training and upskilling as part of a strategy to foster a competent workforce capable of meeting the evolving demands of the labor market.
"The Jamaica Business Ministry aims to change significantly how we do business. We must, therefore, continue to educate our people. We are looking to ensure that we train more," he added.
The 76 RHR Business Centre includes BPO facilities spread over 97,200 square feet and promises to generate around 1,800 direct jobs, with more indirect employment opportunities. The Centre also features a plaza strip of 43,170 square feet, housing fast-food restaurants, retail, and merchant shops.
Hill also commended the Lee family — the center's owner — for their investment, calling it a significant contribution to Jamaica's economic growth efforts, particularly in the BPO sector within the context of the Special Economic Zones.