Lightspeed launches new features to support omnichannel retailers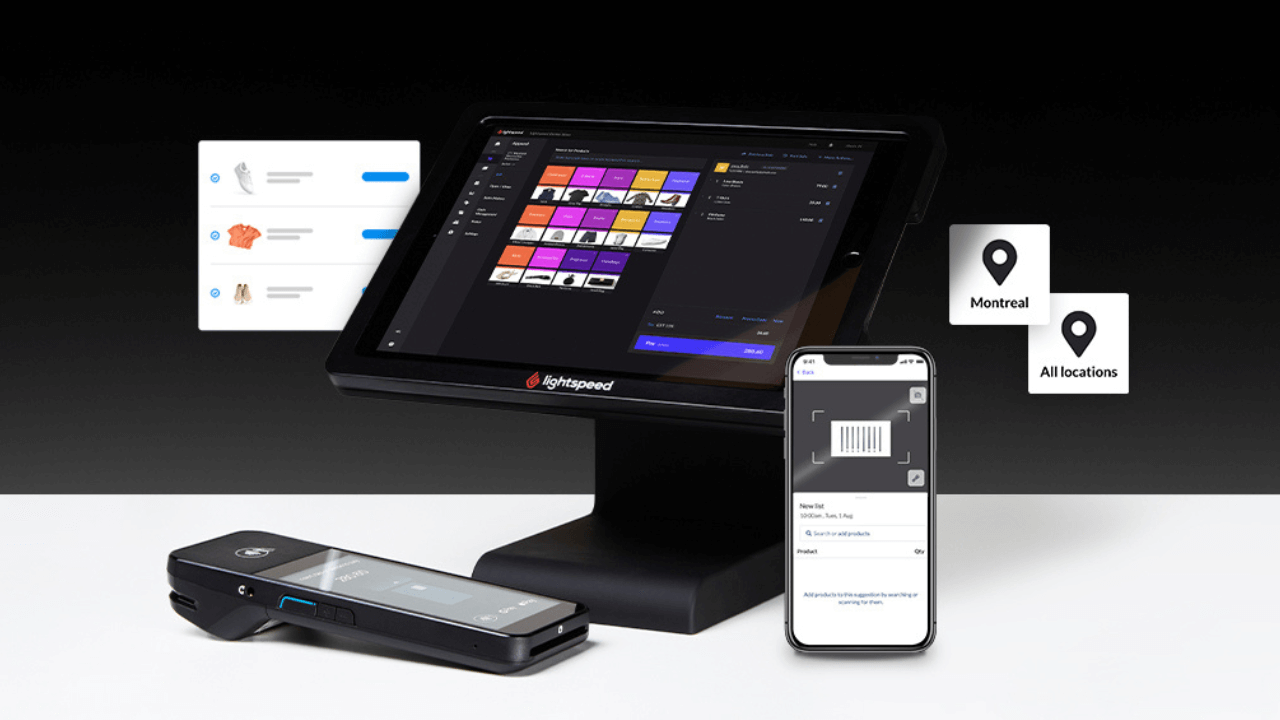 Photo from Lightspeed
MONTREAL, CANADA — Lightspeed Commerce has launched various new features for its flagship Lightspeed Retail platform.
Designed to support high merchants in navigating a volatile economy, these enhancements promise to maximize margins.
Among the standout features are the B2B Catalog, enabling bike retailers to access supplier inventory data for efficient product management, and the Scanner App, which turns smartphones into robust inventory management tools. Other highlights include Advanced Marketing for a fully integrated omnichannel marketing suite and enhanced eCom capabilities for better data visibility and global market expansion.
"Our advanced omnichannel tools streamline processes across channels and locations, allowing sophisticated merchants to focus their time and energy on what they do best," said Lightspeed Retail General Manager Ana Wight.
In May, Lightspeed announced a suite of product innovations. The company said it is unifying Lightspeed Payments with their flagship primary point-of-sale (POS) products, namely Lightspeed Retail and Lightspeed Restaurant. Lightspeed's customers include Playbill, Arctic Spas, Ildico, and Leica Camera.
Founded in Montréal, Canada in 2005, Lightspeed is currently dual-listed on the New York Stock Exchange and the Toronto Stock Exchange. The company has teams situated in North America, Europe, and Asia Pacific.