Japanese hiring decisions will remain unaffected by ChatGPT, says poll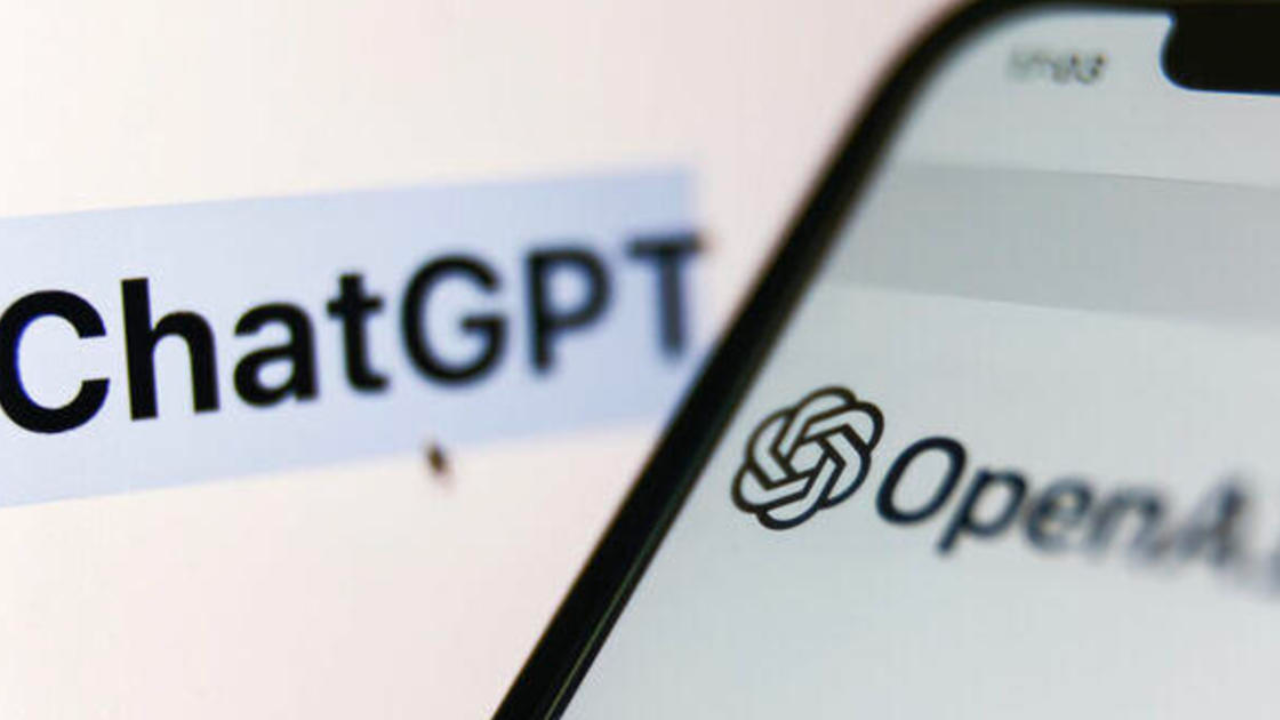 TOKYO, JAPAN — Around 70% of recruitment officers in Japan said that their desire to hire a candidate would not be affected by the fact they used ChatGPT to create their resumes, coversheets, and other materials for the screening process.
According to a survey by recruitment agency Workport, 75.5% of HR officers revealed that using AI wouldn't sway their hiring decisions as they value interviews and professional achievements more than writing skills when considering mid-career applicants.
At the same time, 22.3% said they would be discouraged from hiring such candidates as it reflects a lack of motivation and could hinder their work in the company.
Nevertheless, 71% of those surveyed said they have no plans to ban ChatGPT in recruitment due to the difficulty distinguishing its output from human writing.
Workport's survey was conducted with 139 human resource officers from Japanese private companies nationwide between May 9 and 16.
Meanwhile, a separate survey, also done by Workport, found that 31% of Japanese workers in their 20s to 40s used chatbot technology to help them change jobs, with many saying that they used it for composing and revising their writing in applications and other recruitment-related documents.