45% of tech workers spend 4 hours on focused work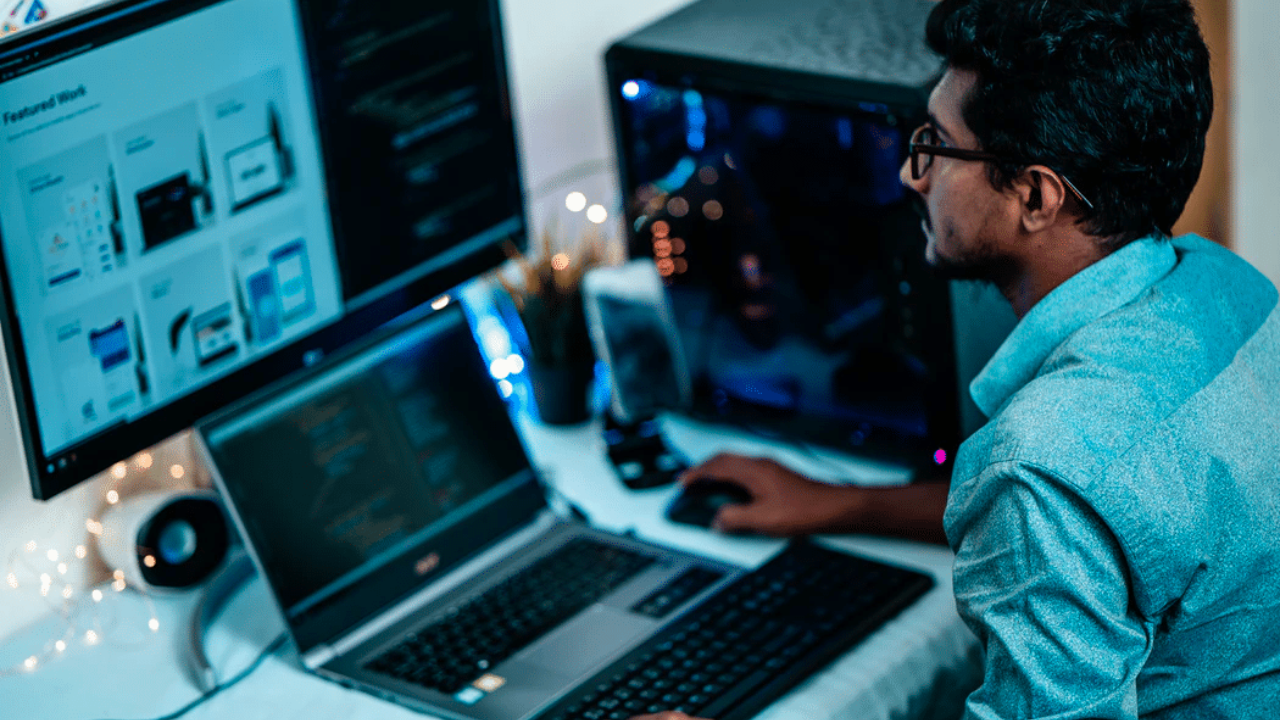 NEW YORK, UNITED STATES — An anonymous poll posted on the job messaging site Blind revealed that 45% of tech workers spend only four hours daily doing "real work."
Out of over 8,400 respondents, only 25% claimed they worked eight hours or more daily.
The Blind poster, a software engineer for the digital product and engineering company Akvelon, said they spent about three to three and a half hours each workday doing "focused work."
"I need a long break (2h) before I get any motivation back and regain my ability to focus," the worker added.
Other respondents noted that their work is 'mentally draining,' while others cited distractions from administrative tasks.
"4 hours of deep focussed work every day," a former Shopify worker wrote in response to the poll. "I don't think there are any software engineers that can do focused work for more than 4-5 hrs a day. It is very mentally draining."
Meanwhile, some workers noted an increase in productivity when working from home which results in them not putting as much time into focused work.
An Insider article commented that the poll reflects results from a pre-pandemic study where an average worker was found to be only productive for about three hours while spending large portions of their day completing other tasks.
In an earlier CNN interview, Dr. Gloria Mark, an author and professor at the University of California, Irvine, added that it takes about 25 minutes for workers to refocus on a task after they've been distracted and that workers deal with interruptions about every 10 minutes.