Microsoft Build highlights AI's role in empowering developers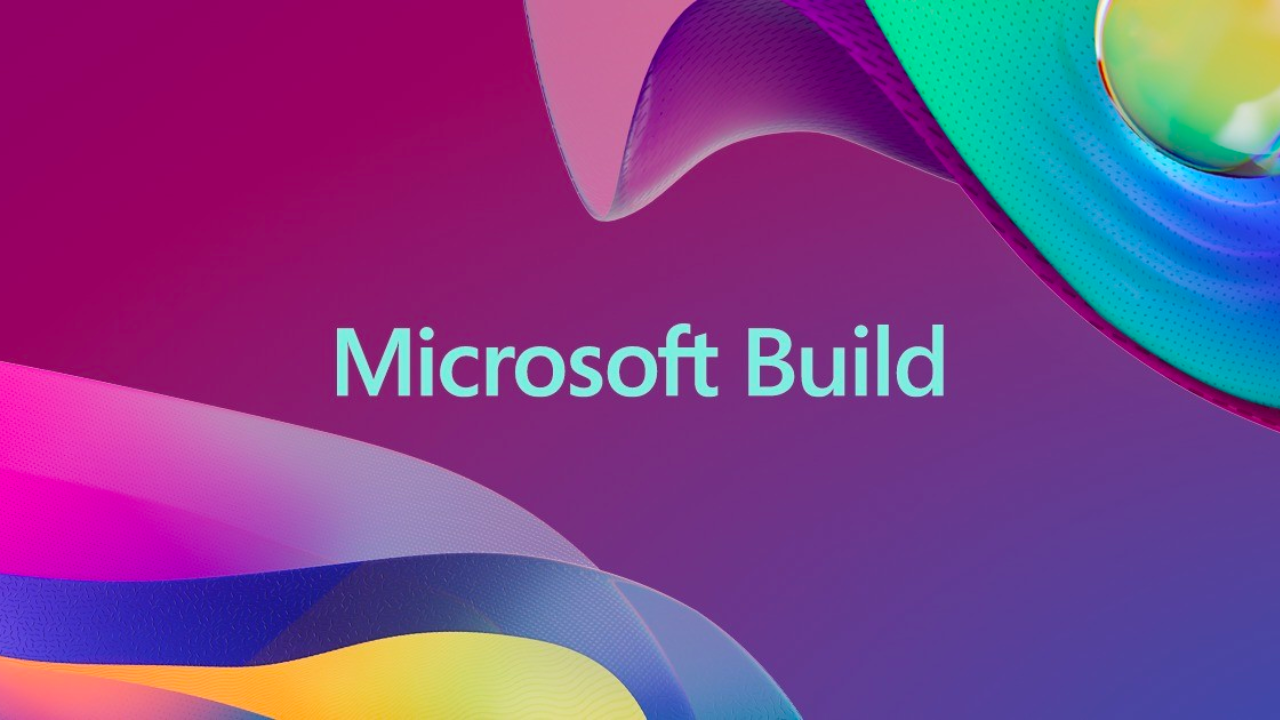 Photo from Microsoft
WASHINGTON, UNITED STATES — The annual Microsoft Build event showcased the growing prominence of artificial intelligence (AI) in the technology landscape.
With a focus on AI and its transformative impact on how developers build and work, Microsoft is bringing forward an array of announcements and advancements.
Two key concepts taking center stage at the event are "copilots" and "plugins." Copilots leverage modern AI and large language models like GPT-4 to assist users with complex tasks. 
These AI-powered assistants have expanded across various Microsoft platforms, such as GitHub Copilot. Plugins, on the other hand, enhance AI systems by allowing them to interact with external software and services through APIs, facilitating real-time information retrieval and actions on behalf of users.
Microsoft is adopting an open plugin standard introduced by OpenAI for ChatGPT, enabling interoperability across various copilot offerings, including ChatGPT, Bing, Dynamics 365 Copilot, and Microsoft 365 Copilot. 
The company is also expanding the availability of plugins for Bing, including partners such as Expedia, Instacart, Kayak, Klarna, Redfin, and Zillow.
Furthermore, developers can now integrate their plugins into Microsoft 365 Copilot, utilizing existing investments and expanding the platform's capabilities. 
Over 50 plugins from partners, including Atlassian, Adobe, ServiceNow, Thomson Reuters, Moveworks, and Mural, will be available for early access, with thousands more to be released soon.
Microsoft is also unveiling updates to its Azure AI tooling, empowering developers to build and deploy next-generation AI applications. Additionally, the company is reinforcing its commitment to responsible AI practices with tools like Azure AI Content Safety, Azure Machine Learning updates, and media provenance capabilities.