Latin America set to take global IT outsourcing market to US$531bn by 2022
Posted on October 3, 2019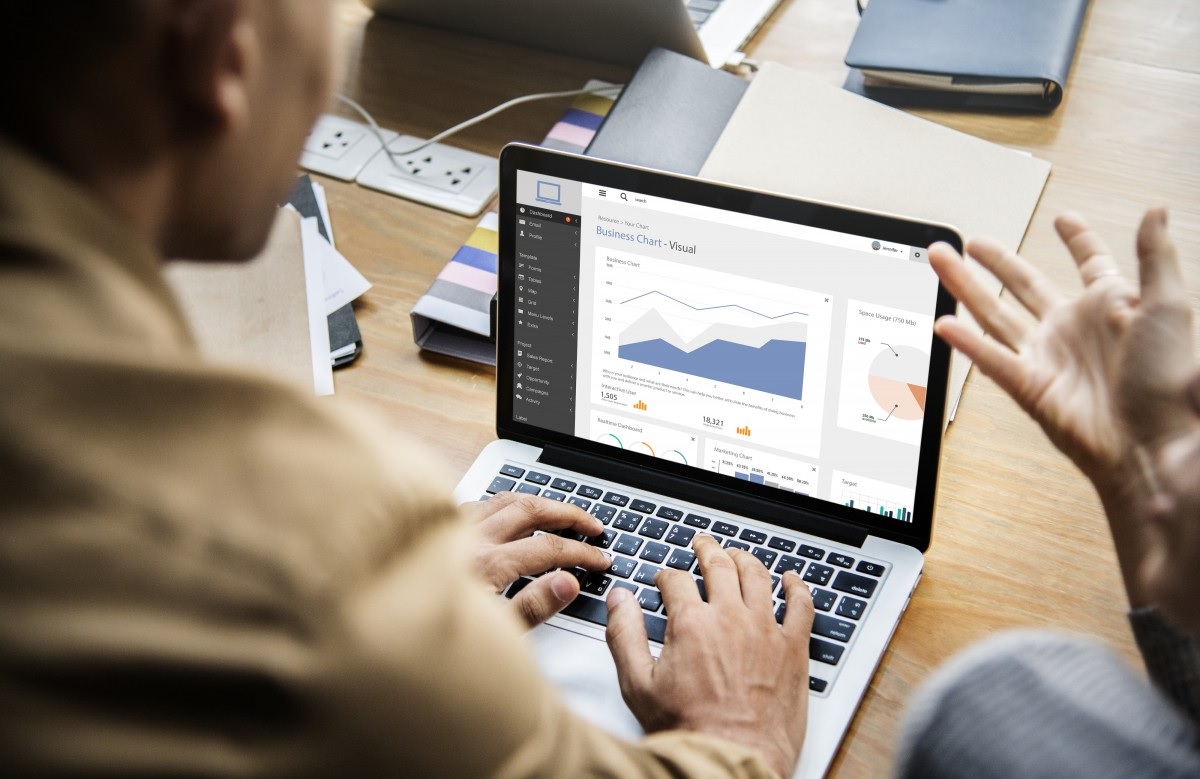 The global IT outsourcing market will enjoy a compound annual growth rate of 6% over the next four years, with its value expected to total US$531bn by 2022, according to a report by Beroe, the North Carolina-headquartered procurement intelligence specialist. Overall, the prime driver of this growth is seen as likely to be Latin America, with IT outsourcing in Asia, North America and Western Europe having entered a more mature phase.
In terms of sector growth, end-user computing services are tipped to be in poll position, with process automation and virtualization also making substantial contributions. Over the slightly longer-term – three to five years – security services outsourcing and cloud computing are expected to play ever more significant roles in the sector's continuing expansion.
In terms of industry hierarchy, the report also concludes that tier one firms can expect to lose market share to tier two and three businesses as mid-sized client companies embrace their services, largely on account of their competitive pricing structures.  Meanwhile, although operators in many of the emerging markets – notably the Philippines, Brazil, Egypt and Poland – will have an edge in terms of cost and labor force diversity, the report indicates that India will remain a popular outsourcing destination, with its low costs and broad talent pool continuing to serve it well. Despite this, the operational risks and poor management practices long associated with India will spur many IT firms to review their options.