Philippines construction boom lures overseas project management companies
Posted on October 3, 2019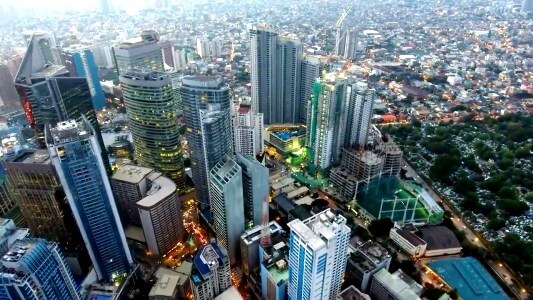 The Philippines booming construction sector represents considerable opportunities for overseas project management service providers, with many Philippines' developers keen to outsource such requirements. According to Lloyd Wallace, head of Philippine and Asian operations at Pure Projects, a Sydney-headquartered project management specialist, local developers need the services of skilled personnel who can assist them in delivering their projects, including overseas designers and consultants who have experience not just in construction and design but also in management.
Overall, according to the level of approved building permits, construction activities in the Philippines increased by 10.4% to 39,762 in the first quarter of 2019, up from 36,002 in the last quarter of 2018.
In light of this, Wallace said demand for initiating, planning, execution, control and project completion services had all soared, while the success of the Philippine government's Build, Build, Build program meant the situation was likely to be sustained for some time.