Legal outsourcing sector to reach $117.89Bn by 2030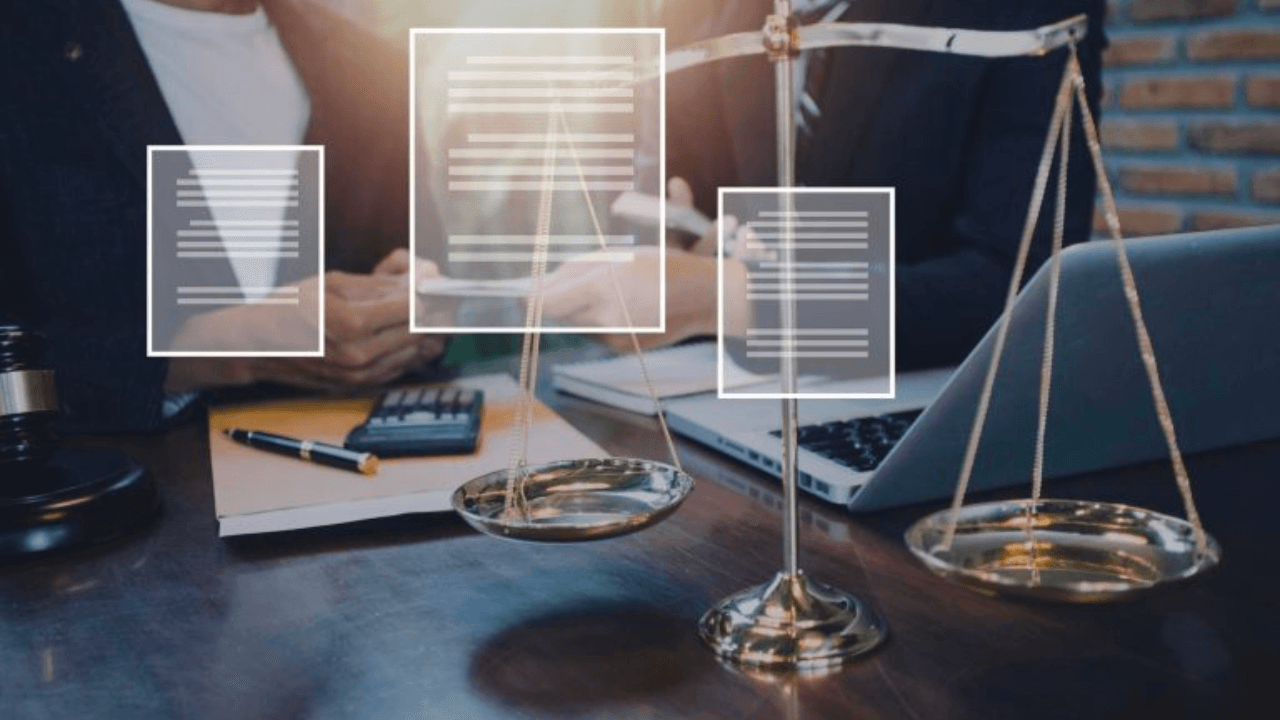 Photo from SBL Corp
PUNE, INDIA — The global legal outsourcing industry is forecasted to reach US$117.89 billion by 2030, increasing at a compound annual growth rate (CAGR) of 31.4% between 2023 and 2030, up from a market size of $13.67 billion in 2022.
According to a report by Infinity Business Insights, this growth stems from relocating various legal tasks to third-party vendors — often based in cost-effective regions — due to changes in global trends, tech advancements, and a focus on fiscal prudence in legal circles.
The legal outsourcing market is gaining momentum due to the legal sector's need for cost reductions and efficiency improvements, with technology playing a pivotal role in this shift.
However, data security and compliance are still the main concerns within the legal outsourcing market as the need to protect sensitive information and adhere to strict legal frameworks like the General Data Protection Regulation (GDPR) and Health Insurance Portability and Accountability Act of 1996 (HIPAA) rises.
Additionally, the diversity in legal practices and cultural differences internationally can complicate the outsourcing process, potentially affecting service quality.
To prevent such risks, the report urges those involved in legal outsourcing to prioritize clear communication and a nuanced understanding of legal details to ensure the precision and reliability of their services.