Uzbekistan to showcase IT outsourcing in London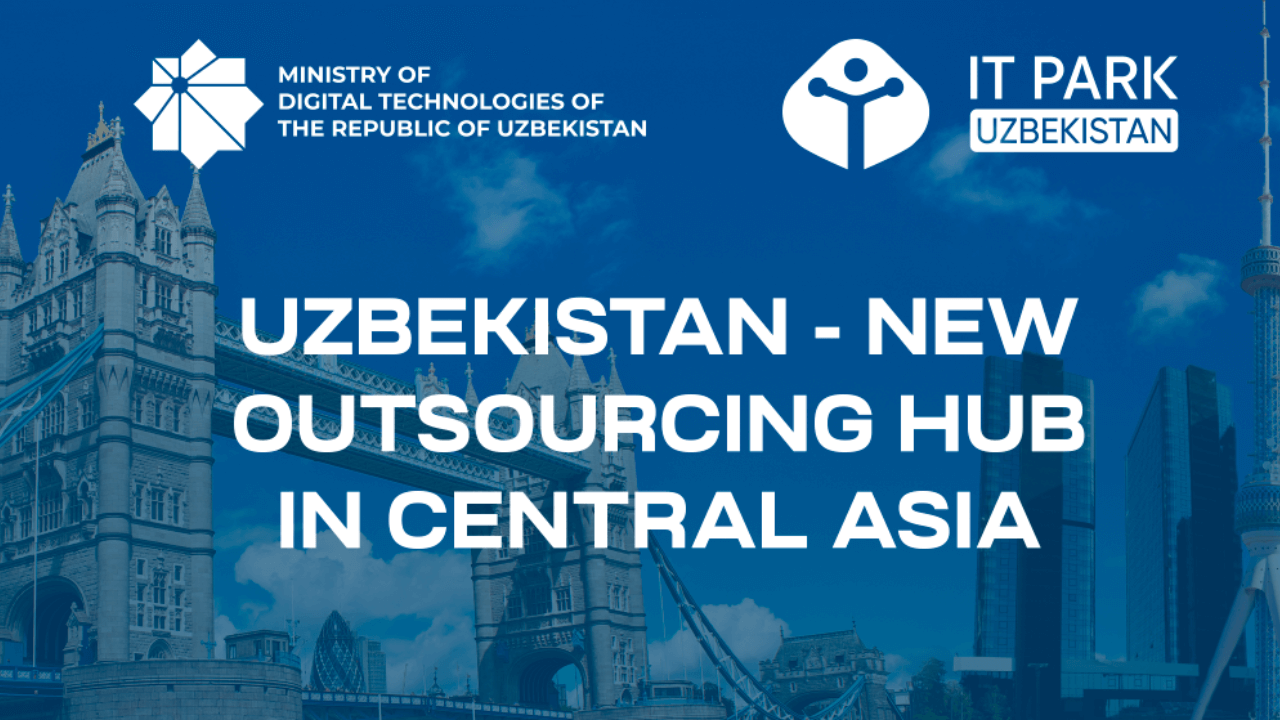 Photo from IT Park Uzbekistan
LONDON, UNITED KINGDOM — Uzbekistan is set to hold a major conference in London on November 29 to showcase its potential as an emerging IT and Business Process Outsourcing (BPO) hub.
The event aims to highlight opportunities for mutually beneficial collaboration between the United Kingdom (UK) and Uzbekistan's tech industries.
Uzbekistan's IT exports have seen rapid 82-fold growth over the past five years and is expected to reach $300 million in 2023 and $5 billion by 2030.
IT Park Uzbekistan played a key role in enabling this growth by providing unique incentives like tax breaks, infrastructure, and simplified visa processes to attract foreign IT companies. Over 1,400 companies are currently IT Park residents, including major international firms exporting services globally.
The conference will bring together around 20 British IT and BPO leaders to explore partnerships with Uzbekistan. Opening remarks will be given by the Uzbekistan Embassy representative in the UK.
Meanwhile, a panel discussion will focus on the advantages of cooperation between the UK and Uzbekistan's IT sectors. IT Park Uzbekistan will also introduce programs supporting export-oriented companies.
With its young population, strong infrastructure, government support, and IT Park incentives, Uzbekistan offers an attractive environment for IT outsourcing.
The London conference will highlight these strengths as Uzbekistan positions itself as a global IT and BPO hub. Over 300 participants are expected to attend the full-day event.
Uzbekistan recently showcased the strengths of its growing IT outsourcing industry at the 19th annual ICT Week forum in Tashkent last October.