LTFRB tells IT-BPM firms to register vehicles ferrying workers
Last updated: April 20, 2020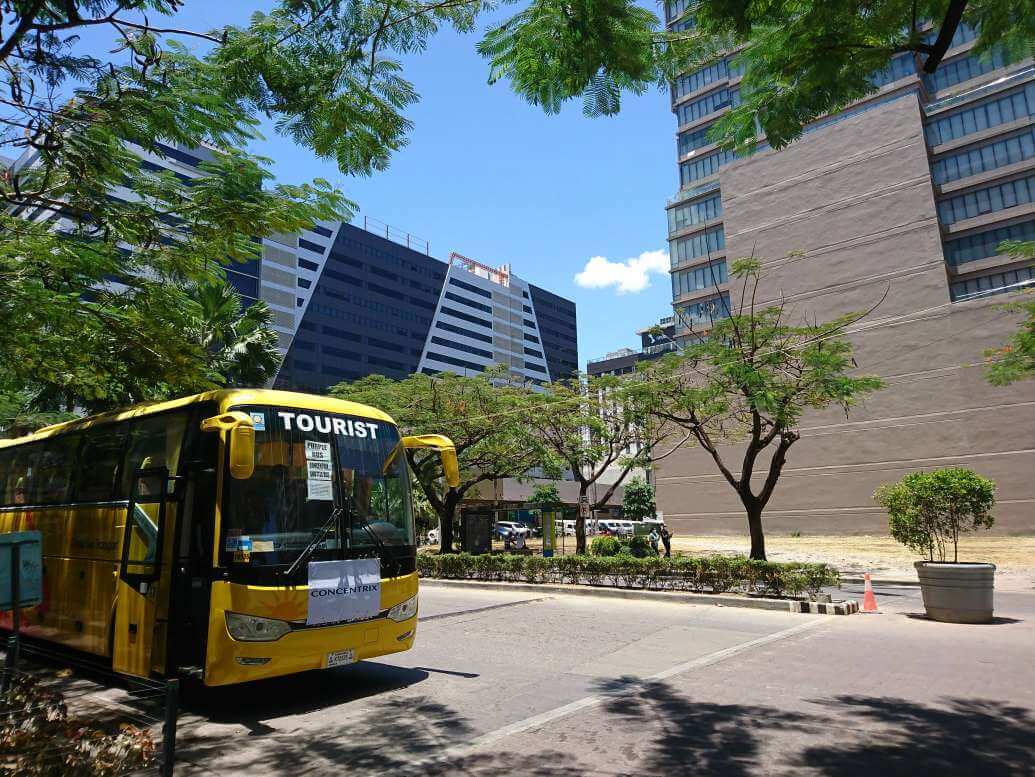 The Bacolod-Negros Occidental Federation for Information and Communications Technology (BNEFIT) has lauded the city government for addressing the issue of the apprehension of rented vans used by information technology-business process management (IT-BPM) companies to ferry their workers.
BNEFIT president Hajee Birth Aquino said Vice- Mayor El Cid Familliaran met with the Highway Patrol Group and the Land Transportation Office to discuss this. It was agreed during the meeting that IT-BPM companies need to apply for a special permit from the Land Transportation Franchising and Regulatory Board (LTFRB) so that the vehicles they will be using will have a valid franchise.
The BNEFIT hopes that with this agreement it will be able to ensure the smooth implementation and passage of the IT-BPM workers.