Maria Ressa becomes first Filipino to win Nobel Peace Prize
Posted on October 11, 2021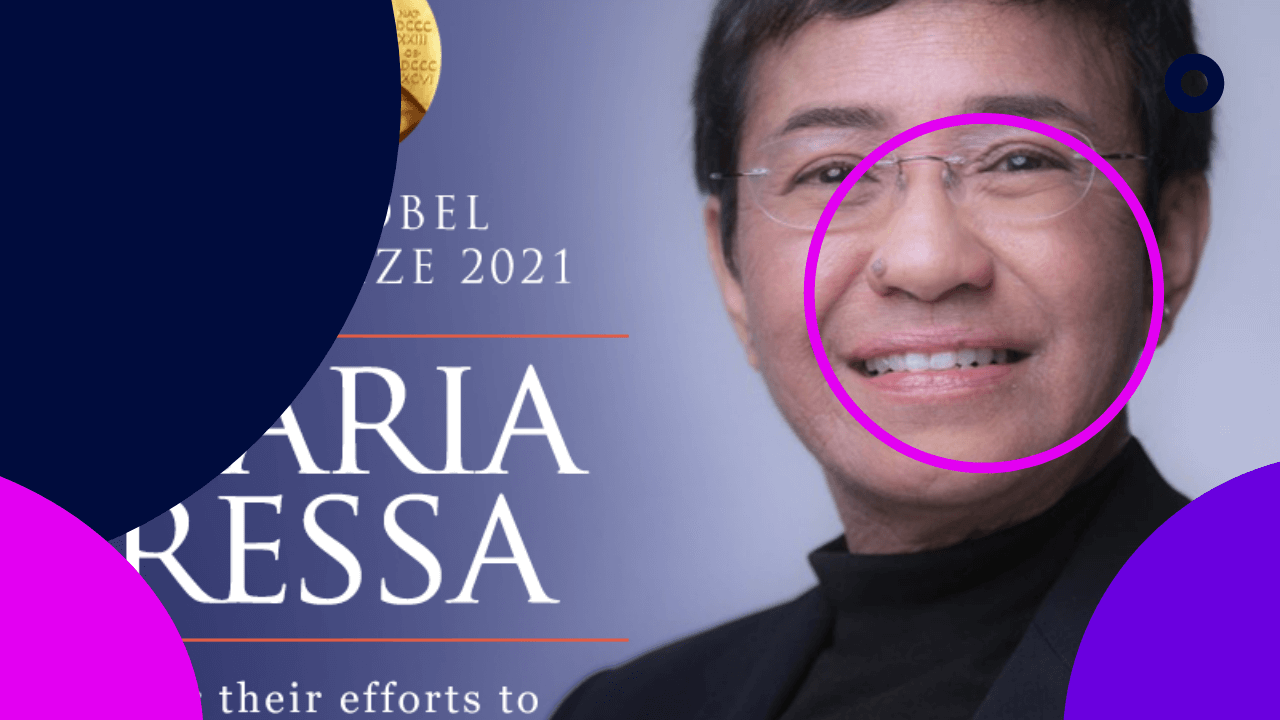 Journalist and Rappler CEO Maria Ressa becomes the first Filipino to receive the Nobel Peace Prize for her efforts to safeguard the freedom of expression in the country.
Ressa, a former CNN bureau chief and TIME Person of the Year, has been the subject of numerous legal battles in recent years because of Rappler's critical reports on the Duterte administration.
Back in 2019, Ressa said in an interview with CNN that it is important "to sound the alert to every person in a democracy" as they are slowly being "eroded in front of our eyes." 
Norwegian Nobel Committee chairman Berit Reiss-Andersen said that "free, independent and fact-based journalism serves to protect against abuse of power, lies and war propaganda."
Reiss-Andersen added that the committee's choice "is intended to underscore the importance of protecting and defending these fundamental rights."
Ressa won the Peace Prize alongside Russian journalist Dmitry Muratov, head of independent newspaper Novaya Gazeta.