Travel, tourism to lead recovery of PH conglomerates
Posted on October 11, 2021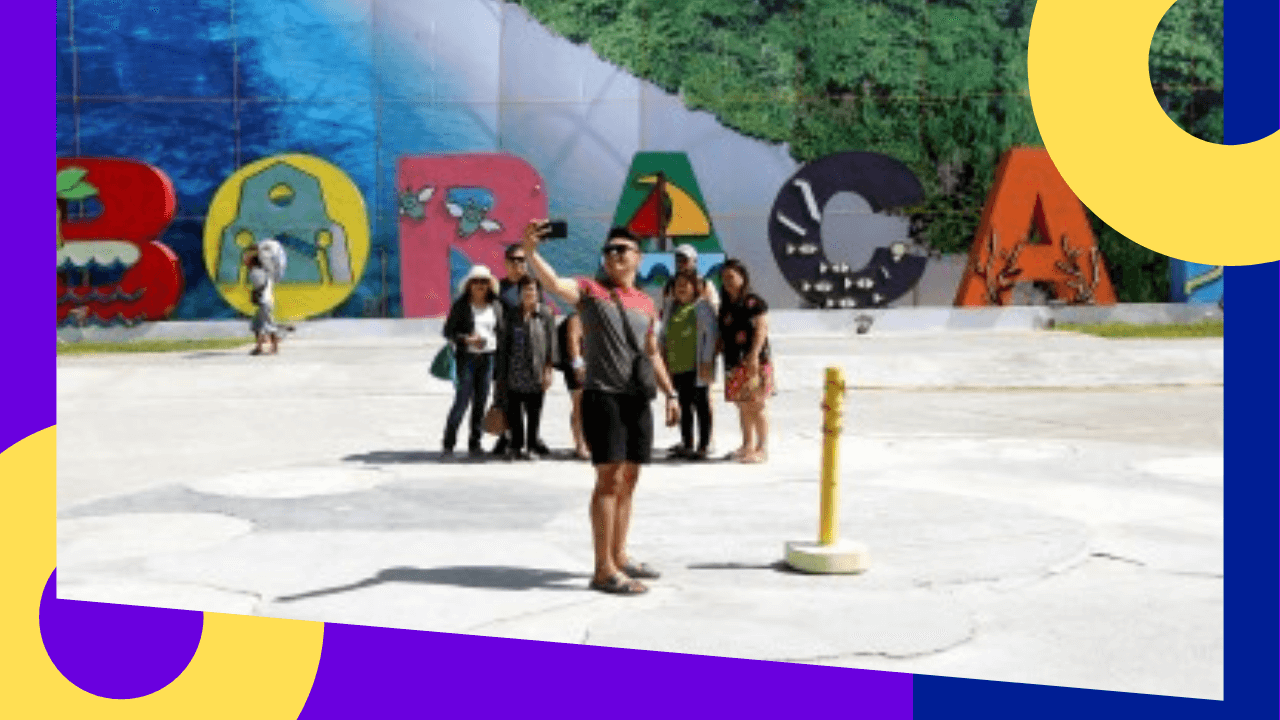 The travel and tourism industries in the Philippines are forecasted to lead the post-pandemic recovery of several conglomerates in the country. 
In a forum, Alliance Global Group (AGI) chief executive officer Kevin Tan said that they are expecting a "big rebound on tourism" as there is going to be a lot of pent-up demand in the sector.
AGI focused their operations on the property sector — which includes several BPO firms that are thriving amid the pandemic — and residential properties in key cities in the Philippines over the past year.
Meanwhile, JG Summit Holdings President and CEO Lance Gokongwei stated that they are expecting their airline and hotel business to have the largest rebound post-pandemic.
JG's businesses include budget airline Cebu Pacific that posted a 1H net loss of P13.79 billion (approximately US$272 million) due to travel restrictions, and property developer Robinsons Land Corp. (RLC) which has a 48% increase in its 1H net income to P5.45 billion (approximately US$107 million) amid a very challenging business environment.
Gokongwei added that their priority is "to support the economic growth in the country and just make Filipino lives better."