McKinley Rice secures $3.8Mn in seed funding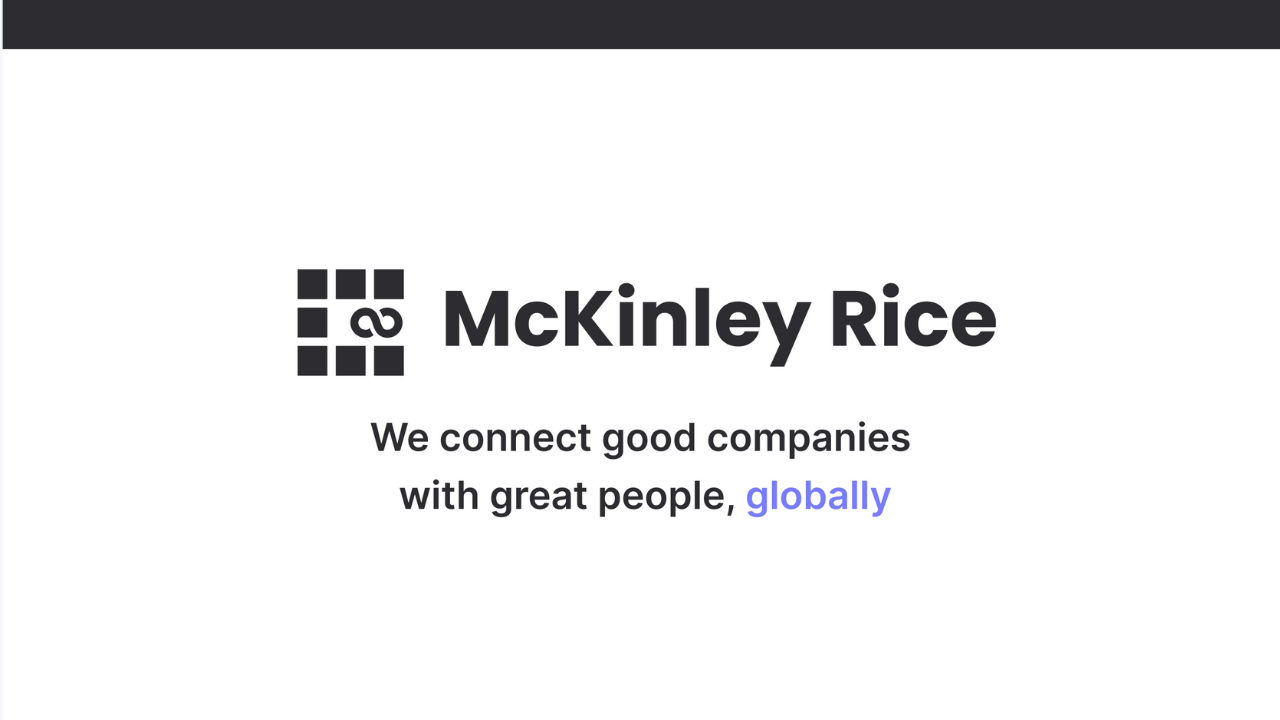 SEOUL, SOUTH KOREA — Korean startup McKinley Rice has raised KRW5 billion (approximately US$3.8 million) in seed funding, led by prominent investors Daekyo Investment and Wanted Lab.
The Seoul-based company launched its cross-border recruitment platform 'Redrob' last month, designed to streamline global talent acquisition.
The funding will advance McKinley Rice's suite of artificial intelligence (AI)-powered hiring tools like 'Reddrop,' which enables businesses to directly assess and recruit global candidates.
"Through this investment, Red Drop service will go beyond resolving the imbalance in the global workforce and advance to a higher level of service so that all talent around the world can be easily connected," said CEO Kim Jeong-woo.
Founded in 2018, McKinley Rice operates in India and the United States with a 100-strong human resources (HR) team. It is the only Korean company to establish recruitment infrastructure and satellite offices across five Indian regions.
This milestone highlights McKinley Rice's leadership in enabling Korean companies to build and manage offshore IT teams.
Its network now includes nearly 100,000 international professionals, while its flagship platform is now used by 57 multinational companies, including Mercedes-Benz, Citibank, and GE.