Meralco, PEZA signs eCFEI partnership
Posted on December 3, 2021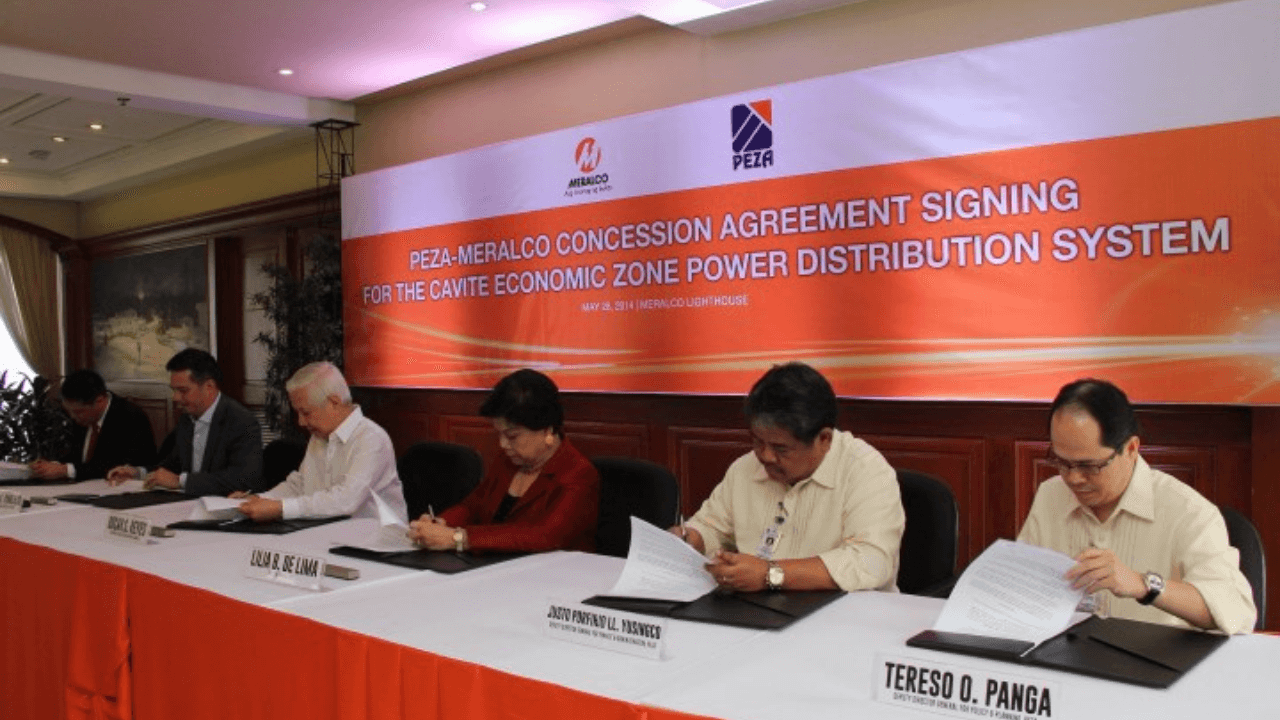 Electric power distribution company Meralco and the Philippine Economic Zone Authority (PEZA) signed a deal last November 24 that aims to fast-track the electricity service connections of business locators in the country's economic zones.
As per the agreement, PEZA can now directly issue the applicants' electronic certificates of final electrical inspection (eCFEI) to Meralco so that the business customers can move forward with their applications.
Meralco said that this partnership will provide support to businesses as they recover from the pandemic and help the government generate more jobs for the Filipinos.
The company added that the deal will make it "more convenient for electric service applicants to secure a CFEI."
CFEI proves that the electrical wirings of an establishment were inspected and are compliant with the Philippine Electrical Code provisions and the government's regulations.
The three-month pilot launch of this program started last December 1 and the full implementation will begin on March 1, 2022. 
PEZA and Meralco's agreement is expected to cover all ecozone business locators within the Meralco franchise area.