Midas BPO to employ 1000 Guyanese in 2022
Posted on November 26, 2021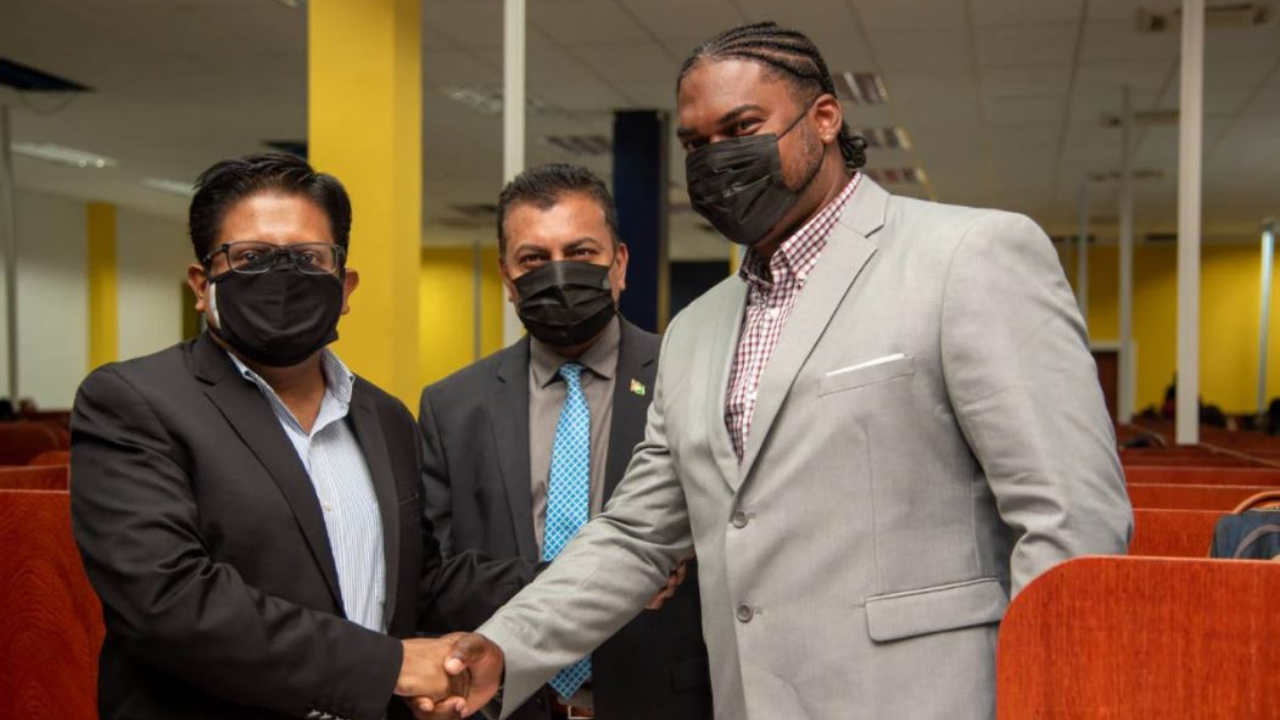 Business Process Outsourcing firm Midas BPO, in partnership with the Government of Guyana, is planning to hire an additional 1000 people in the country next year. Midas BPO is also planning to expand its operations across different regions in Guyana.
The alliance between the BPO firm and the government is a result of the current administration's commitment to addressing the country's high unemployment rate.
With the company's rapid employment process, which hires about 25 to 40 persons daily, Midas BPO already has over 125 locals in its operations.
Midas BPO CEO Malcolm Sobers said that their "first goal is to become the largest private employer" while restoring revenue to Guyana communities. 
Meanwhile, employees in the firm's Linden office thanked the government for its employment efforts. Sales agent Daniel Anthony stated that employment saw a "major improvement" especially for Linden with young people having jobs. 
Senior Minister with responsibility for Finance Dr. Ashni Singh said that the government is building an industry that will create meaningful employment for young people.
Singh added that call center firms can generate more jobs for young professionals than the other sectors.