Private sector pushes for vax orders to be used as booster shots
Posted on November 25, 2021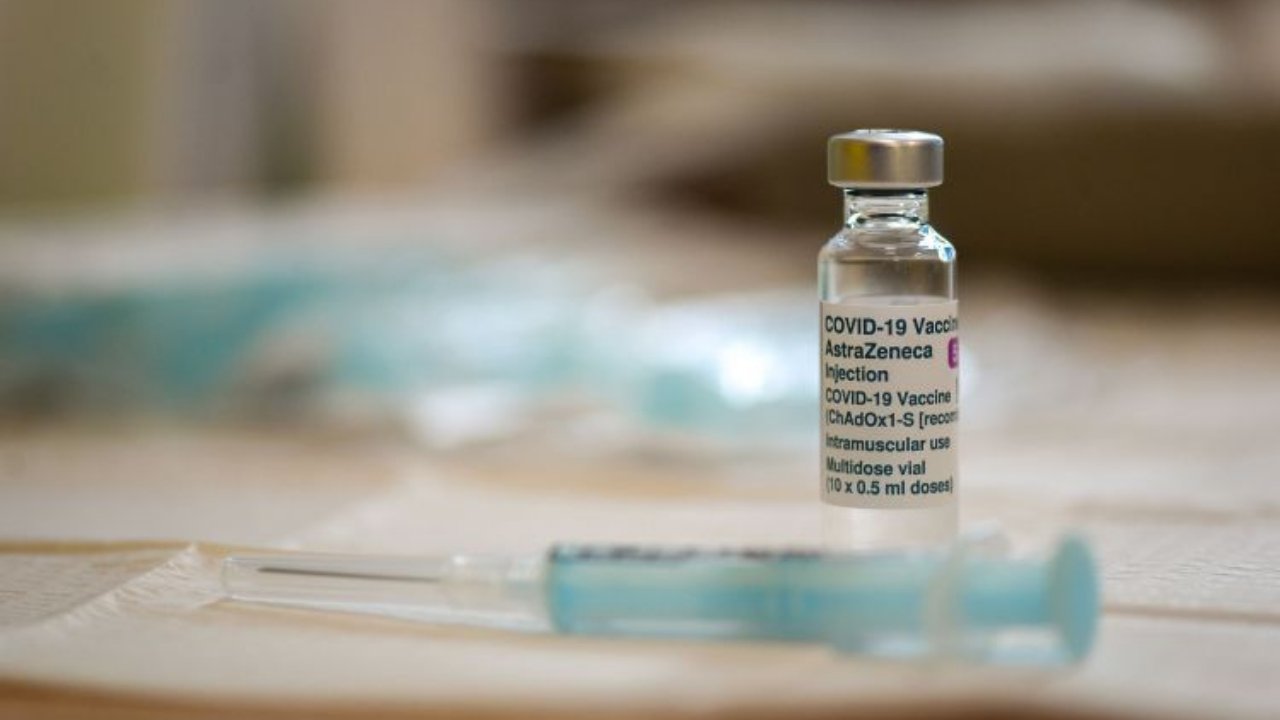 About 26 groups from the Philippines' private sector are requesting the government to allow them to use their purchased vaccines as booster shots for their employees and dependents.
In a joint statement, the private groups said that their vaccine orders "are arriving faster than they can be dispensed" and they cannot take the risk of having their orders expire.
Private companies in the country have been actively buying COVID-19 vaccines since last year to help the government in its inoculation efforts.
They also recognized that the high vaccination rate in Metro Manila and nearby provinces has resulted in a significant decline in active cases and allowed the safe reopening of the economy.
However, according to the groups' statement, "studies show that COVID vaccine efficacy wanes beyond six months and without boosters, we increase the risk of another surge which could again shut down the economy."
For now, the government allows health workers, senior citizens, and persons with comorbidities to get their booster shots.