PH BPO industry to benefit from surging USD
Posted on September 29, 2022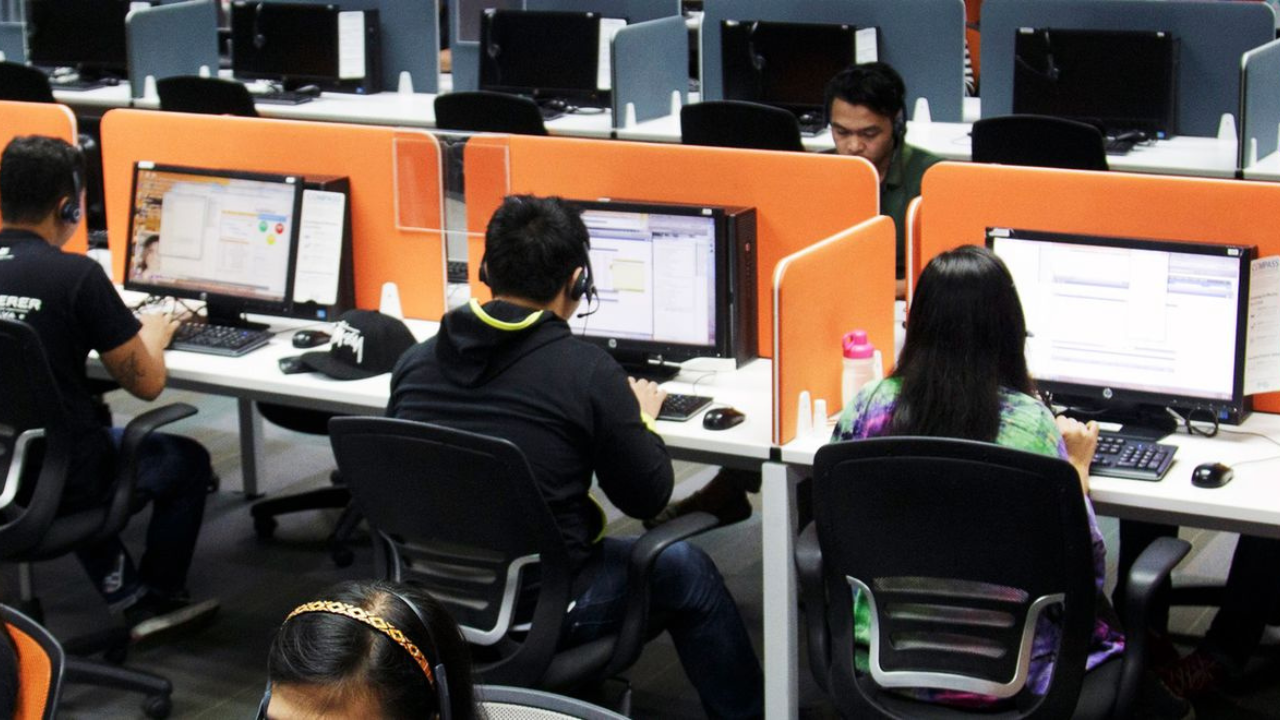 As the Philippine Peso continues to struggle against the US dollar, the information Technology and Business Process Management (IT-BPM) industry benefits, raising optimism in an industry that is calculated to hike substantially in the next six years according to IT-BPM president Jack Madrid.
In an earlier statement, Madrid said that the majority of its business clients come from North America, but data shows that the demand for talent from its North American clients in the Asia-Pacific had been accelerating rapidly at a higher rate.
"Our estimate is that 70 per cent of our current business emanates from North America. And I believe that share will continue to be maintained," Madrid said, emphasizing that another estimated 15 per cent come from the Asia-Pacific region.
The local BPO industry plans to generate 1.1 million direct jobs in the next six years, 54% of which will be in the countryside. Full-time employees are expected to grow at about 2.5 million by 2028 according to the business group's data.
Acknowledging this, the Department of Education pledges to support the IT-BPM industry by  incorporating digital and financial technology into the country's senior highschool curriculum.
"With the growing demand for data-driven business decision-making in the next five years, I support your (IBPAP) advocacy to incorporate industry-level technological knowledge and skills acquisition starting in our basic education curriculum," Vice President of the Philippines, Sara Duterte mentioned in support to the Department of Education and IBPAP's goal to improve technological education.
Further, the IBPAP is about to turnover its six-year roadmap to the Philippine government documenting its recommendations to the Marcos administration.