MSMEs are powerhouses of APEC's economy
Posted on October 12, 2021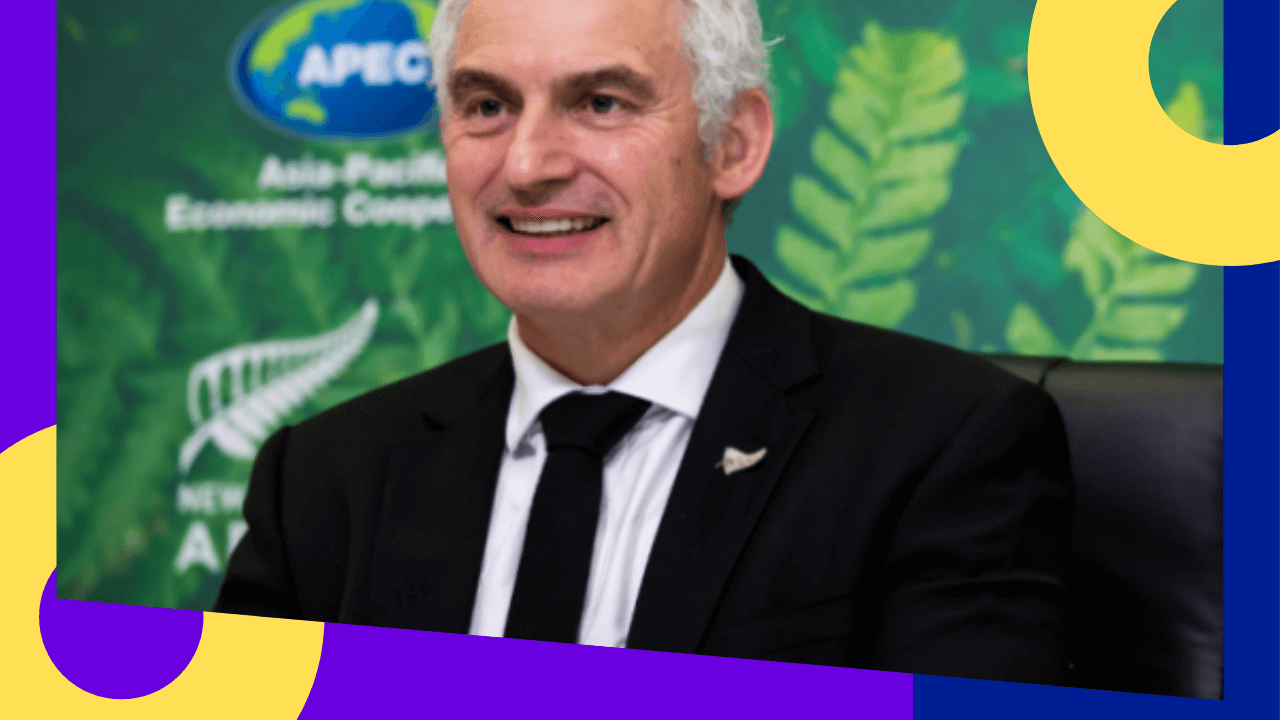 Small businesses are the economic powerhouses in the Asia-Pacific region, said New Zealand's Minister for Small Business Stuart Nash.
During the 27th APEC Small and Medium Enterprises Ministerial Meeting, Nash stated that the resiliency of small businesses during the pandemic "is critical to a sustainable economic recovery and maintaining the cohesion of our communities."
The Micro, Small And Medium Enterprises (MSMEs) sector constitute over 97% of businesses in the APAC region, employing over 60% of the labor force and comprising 40 to 60% of economic growth in most countries.
Nash urged members to acknowledge the essential role of trade in enabling a strong economic recovery for the region's small businesses in the face of a global pandemic.
Ministers responsible for MSMEs in APEC (Asia-Pacific Economic Cooperation) vowed to create an environment for small businesses that will promote innovative and environmentally sustainable practices as the region moves forward from the COVID-19 pandemic.