NCR ecozone ban in Manila attracts more criticism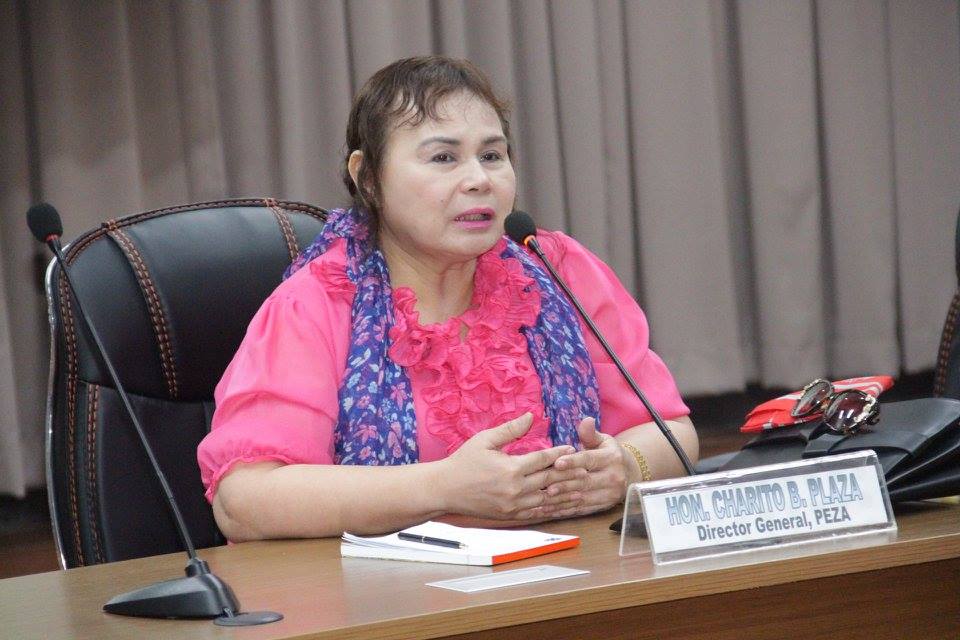 President Rodrigo Duterte's Metro Manila economic zone development ban could put the BPO industry in an office space crunch, given the 131 applications to construct IT centers targeting mostly BPO firms now face the possibility of not being processed, according to Charito B. Plaza, director general of the Philippine Economic Zone Authority (PEZA).
Plaza says she will ask the president to extend the transitory period of the ban to six months to allow existing contracts to be honored. She will also appeal for an extension of the document completion period for applications on the president's table with incomplete documents, and will seek the exemption of the 131 applications approved by PEZA that have yet to reach the president's office.
Rey E. Untal, president and CEO of the IT and Business Process Association of the Philippines, has also said that they are expecting a lot of growth in Metro Manila this year with potential new locators. As such, he has questioned whether the existing availability of Manila ecozones will be sufficient to meet the demand for space that his organization is anticipating.