TELUS promotes equal opportunity for LGBTQIA+ community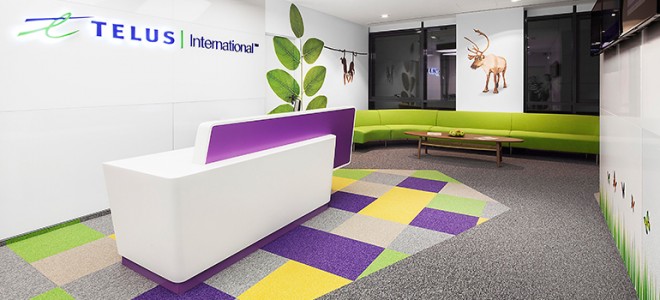 Only 17% of companies in the Philippines have policies against the discrimination of the LGBTQIA+ community, according to a 2018 Philippine LGBT Chamber of Commerce report. These companies belong to the business process outsourcing/business process services sector with headquarters outside the country. One of the leading BPO companies that fosters such inclusion in the workplace is TELUS International Philippines.
TELUS addresses LGBTQIA+ issues through resource group Spectrum Philippines. According to Ronnel Orial, Spectrum Philippines co-chair, Spectrum have helped TELUS introduce benefits that are more inclusive to the LGBTQIA+ group by extending HMO coverage to their partners, and building gender-neutral restrooms.
Spectrum also conducts activities that benefit the group such as HIV seminars and testing, and SOGIE (Sexual Orientation, Gender Identity and Gender Expression) lectures. Orial believes that allowing LGBTQIA+ members to be their true selves will create a workplace that enables an easier exchange of ideas, has better talent retention, and inspires creativity and innovation.