HR outsourcing market to hit US$10.9Bn by 2026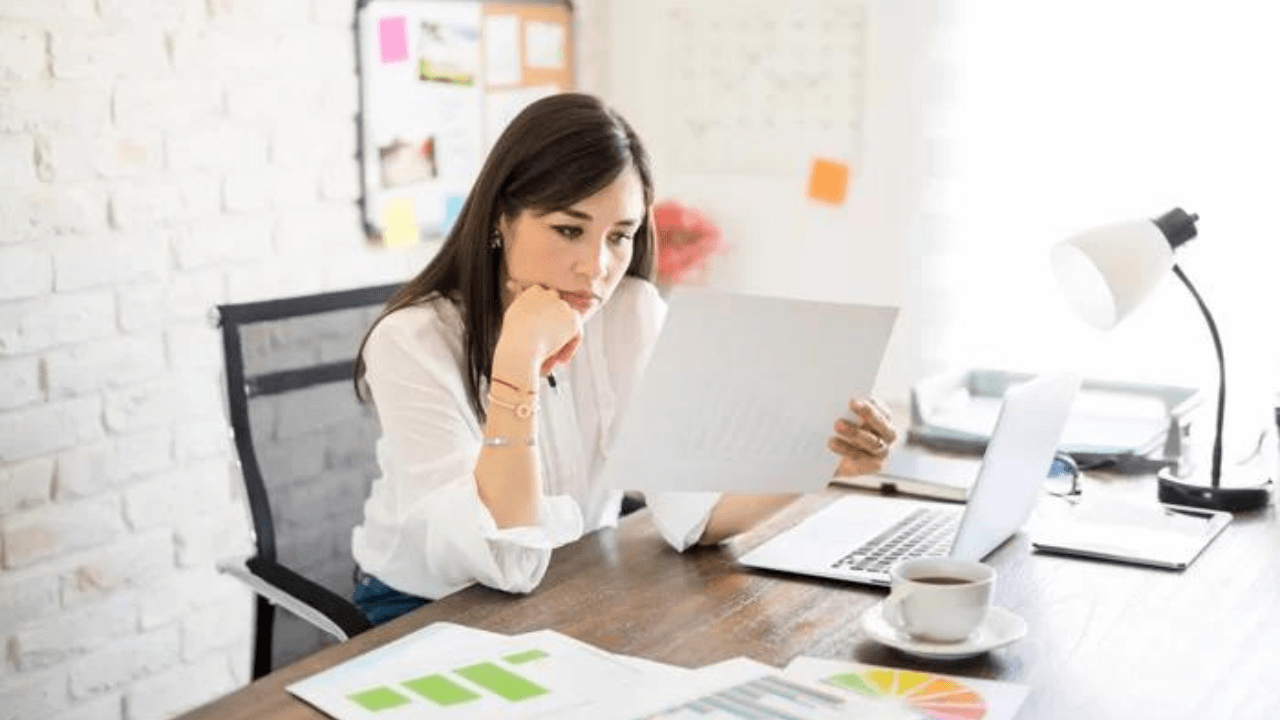 The global human resource (HR) outsourcing market is expected to grow by US$10.90 billion from 2021 to 2026 at a compound annual growth rate (CAGR) of 4.87%, according to market research firm Technavio.
In its latest report, Technavio said that the digitization of HR outsourcing is driving the market growth. Advanced technologies such as the Internet of Things (IoT), cloud computing, big data, analytics, and augmented reality are transforming industrial processes. 
Proactive recruitment, big data, and social media are also gaining momentum in human resource outsourcing. Such factors will propel the human resource outsourcing market growth during the forecast period.
Meanwhile, in terms of regions, North America is set to dominate the market,  accounting for 56% of its growth during the forecast period. This growth is attributed to factors such as the integration of cloud-based services and social media into the recruitment process. 
Moreover, the US and Canada are the key countries for the human resource outsourcing market in North America.