Nearly half of companies in India are pushing for full on-site work, says Randstad study
Posted on November 23, 2022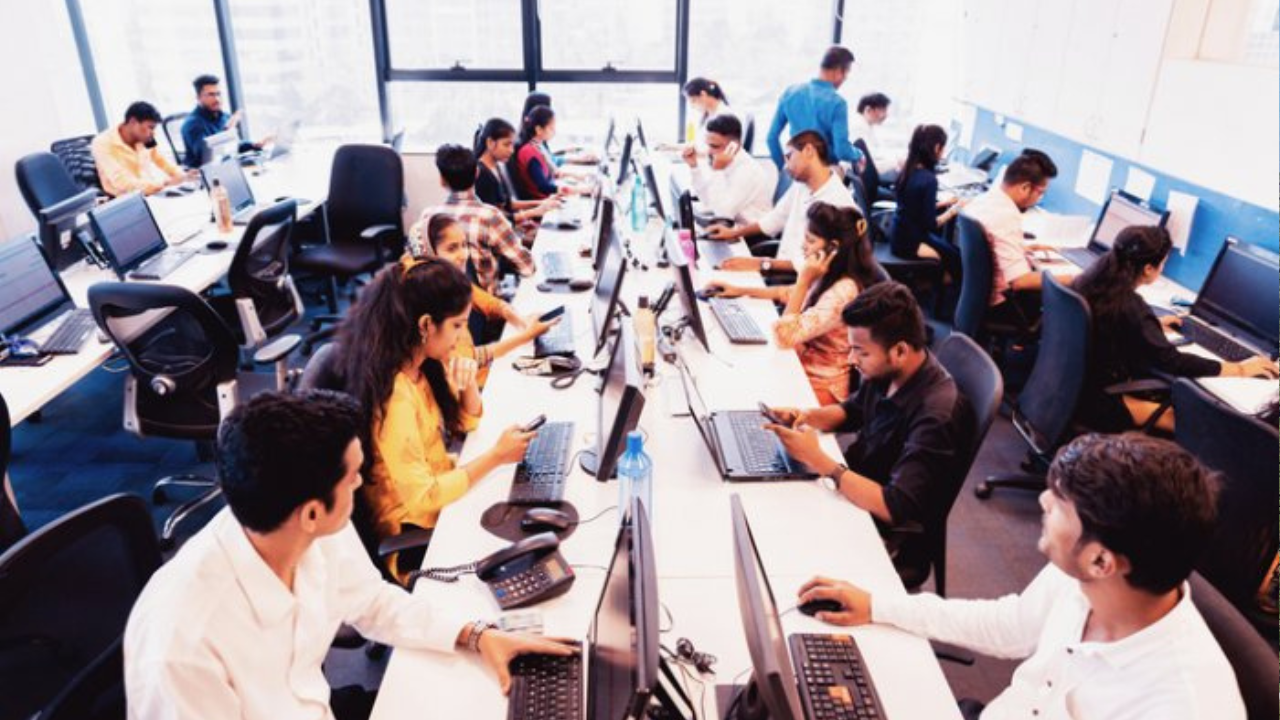 Around 46% of companies in India want to go back to full on-site work as COVID-19 cases in the country continue to subside. 
According to a study conducted by recruitment firm Randstad India exclusively for the Times of India (TOI), full on-site advocates are battling with 32% of companies who are willing to offer hybrid work models and 16% who are open to a work-from-home (WFH) setup.
Sector-wise, manufacturing, BFSI, and finance firms are the ones that are mostly pushing for on-site work. 
Meanwhile, both IT and BPO industries are leaning towards hybrid and WFH options — 53% and 45% for hybrid work; 18% and 24% for remote work, respectively. 
At the same time, only six per cent of Indian firms are allowing their employees to choose a working style that fits them best.
Randstad's study also pointed out the disparity between what employers and employees want. Among IT/BPO employees, 51% prefer hybrid work, 41% like to stay in a remote working environment, while only three per cent would like to go back to their offices. 
Randstad India MD & CEO Viswanath PS said that firms that do not offer flexible working options to their employees "are likely to fall behind."
He also added that flexible working models are gradually becoming a "key aspect" in building and sustaining a successful business in the country.