Nearly half of US companies are expecting to add jobs in 2H 2022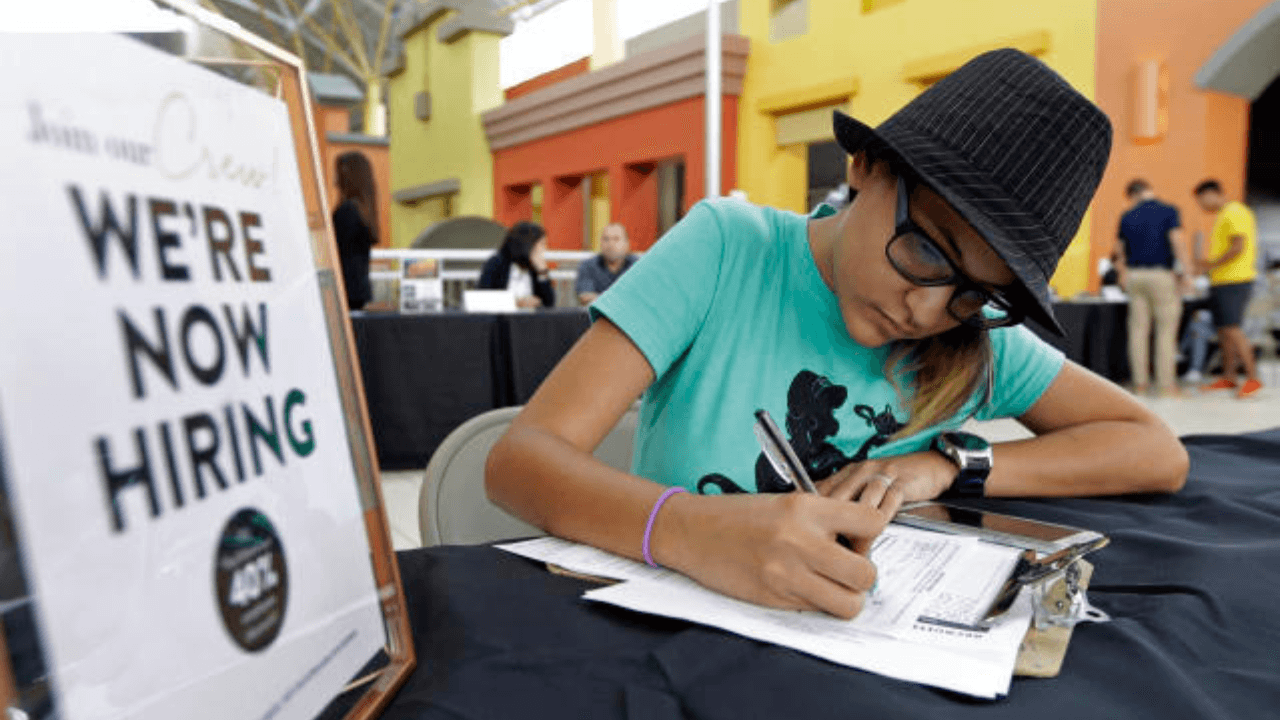 About 46% of managers across the United States (US) are expecting to add new permanent positions within their companies in the second half of the year. 
According to a survey released by management consulting company Robert Half International Inc., another 46% expect to fill vacated positions, while only 8% anticipate hiring freezes or layoffs.
Robert Half Senior Executive Director Paul McDonald said, "Despite talk of an economic slowdown, many companies remain in hiring mode — and professionals with in-demand skills continue to have options."
He added that employers are also turning to contract talent to "stay nimble while keeping projects moving forward and productivity high."
The practice area most cited for hires was technology at 60%, followed by finance and accounting at 54%.
To attract needed talent, 46% of employers said that they are looking to increase their starting salaries while 34% are planning to provide signing bonuses. 
At the same time, 33% said that they will offer remote work options, 31% will allow their new hires to live anywhere, and 28% are planning to loosen their education, skills or experience requirements.