Zappix, OP360 collaborate for seamless customer experience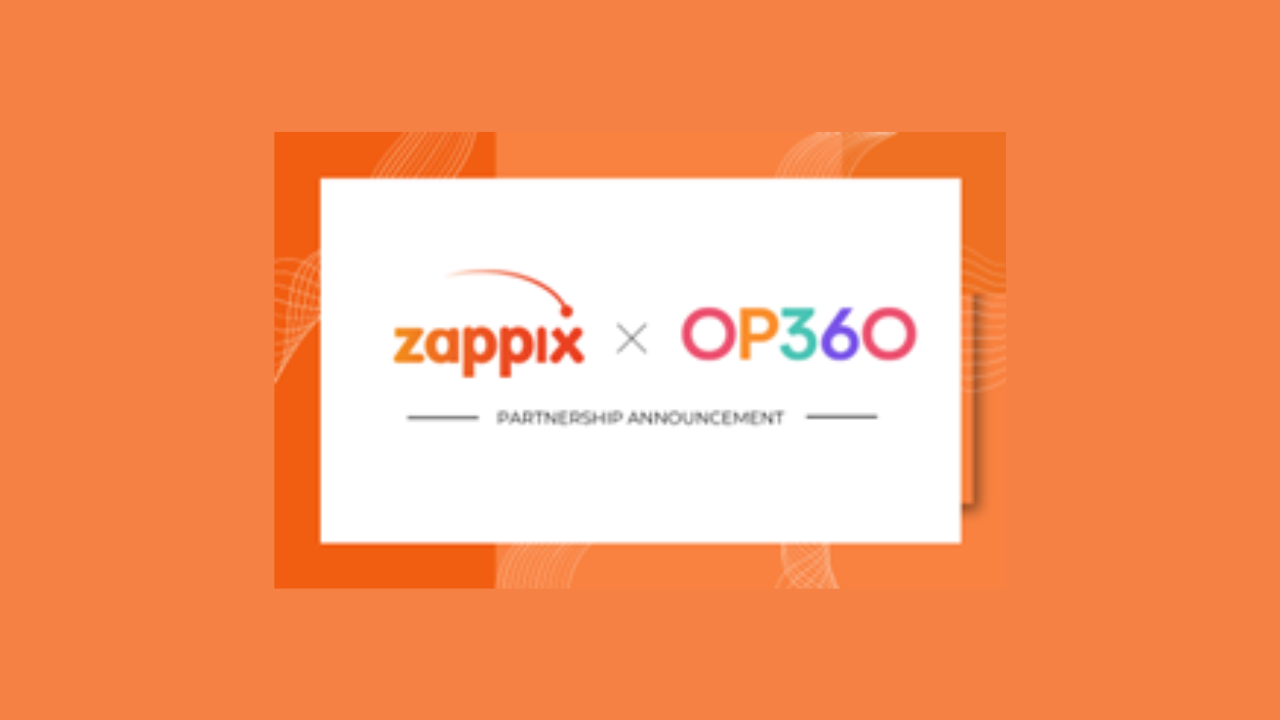 BURLINGTON, UNITED STATES — Zappix, a provider of cloud-based Digital Self-Service solutions, is teaming up with business process outsourcing (BPO) company OP360 to offer seamless customer experience solutions to companies.
The partnership marries Zappix's robust digital self-service platform with OP360's mastery in end-to-end customer experience solutions, promising a game-changer for businesses of all sizes.
"We are excited to join forces with OP360 and leverage our synergetic strengths to deliver unparalleled self-service solutions to businesses," said Yossi Abraham, President and CEO of Zappix.
Megan Bassler, VP of Strategic Partnerships at OP360, added by saying: "This partnership empowers businesses to meet their customers' support demands by providing instant assistance, ultimately enhancing customer satisfaction and delivering exceptional experiences."
Headquartered in the United States, OP360 provides nearshore and offshore services from its offices in the Philippines, Colombia, and India. They are currently subscribed to the Outsource Accelerator (OA) Source Partner Program, a powerful tool that helps BPO firms with marketing, sales, and business intelligence.