New Clark City to further improve internet and transportation infrastructure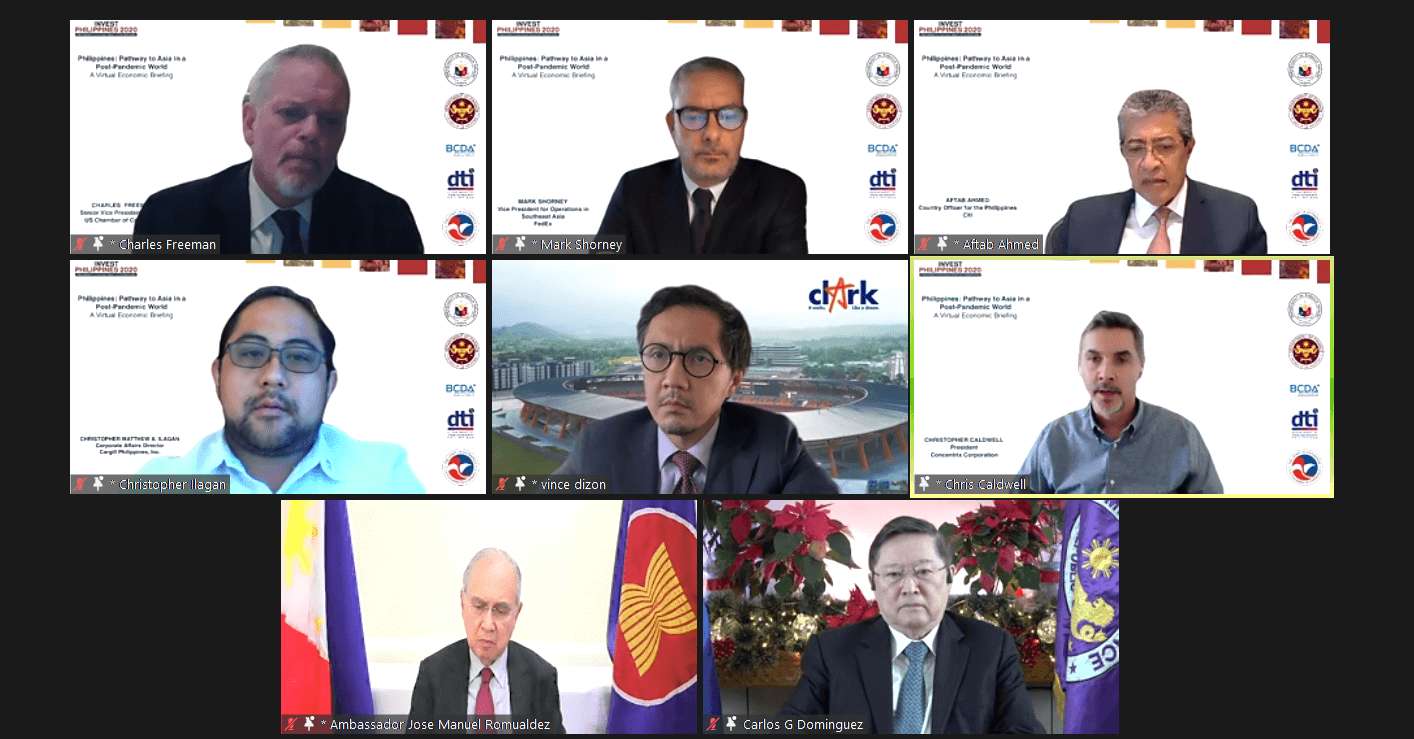 Bases Conversion and Development Authority (BCDA) President and CEO Hon. Vivencio Dizon announced that New Clark City (NCC) is looking to improve its internet connectivity and infrastructure by next year to further attract clients.
In a virtual briefing titled "Philippines: Pathway to Asia in a Post-Pandemic World," held November 13, Dizon said that they will be opening a new airport in NCC. The construction of railway systems to Clark has also begun.
In addition, the BCDA chief added that the city will have access to 1.5TB of internet bandwidth by 2021, which will definitely help the information technology-business process outsourcing (IT-BPO) industry. Dizon stated that they have "paved the way for long-term development of this brand new metropolis."