New Philippine bill proposes labor protections for BPO workers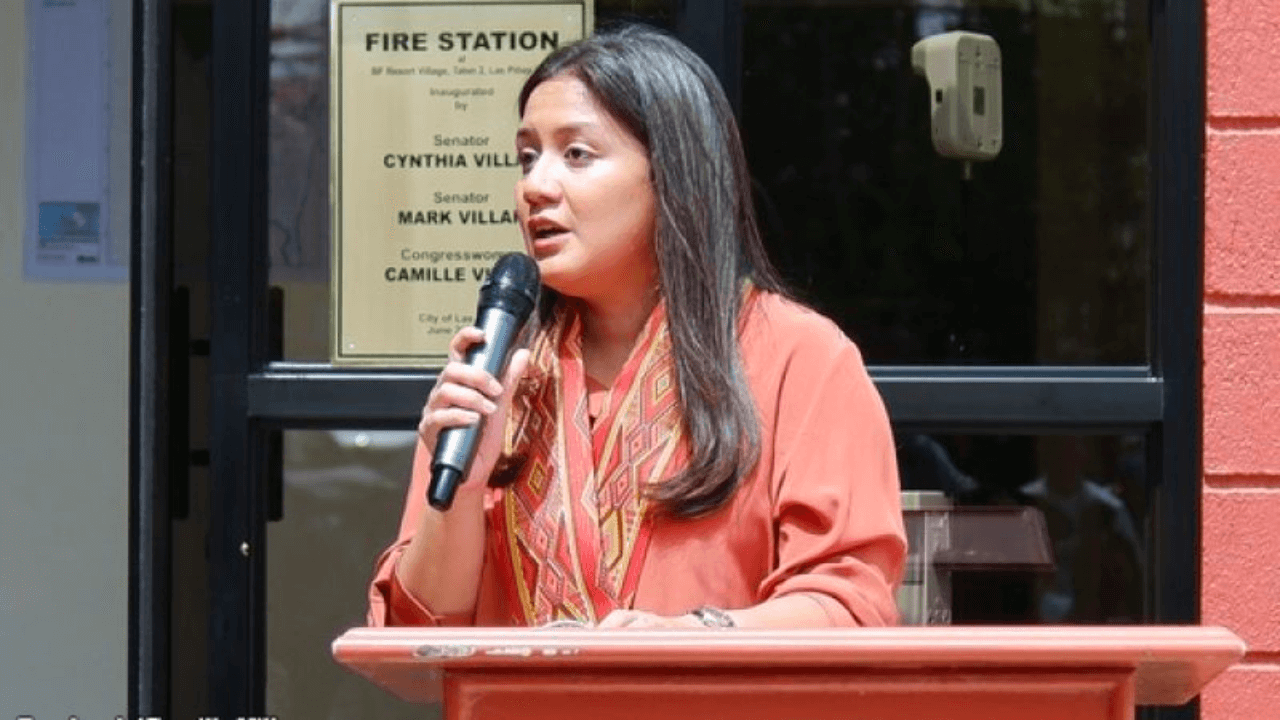 Photo from politiko.com.ph
MANILA, PHILIPPINES — A new bill in the Philippines aims to establish standards to protect the rights and welfare of the country's Business Process Outsourcing (BPO) workers.
Deputy Speaker Camille Villar recently filed House Bill No. 9342, which proposes guidelines for fair labor policies and measures to prevent discrimination against BPO employees.
Villar said many BPO workers who work night shifts need protections like occupational safety, work-life balance, fair compensation, healthcare, and anti-discrimination measures.
If passed, the bill would require humane and just treatment of BPO workers. It prohibits abusive language, physical violence, or acts that demean workers' dignity.
The bill also outlines rules on work hours, overtime, benefits, regularizing employees, and job security. It aims to prevent discrimination based on ethnicity, gender, age, religion, disability or other factors.
Penalties for violations include fines of at least 100,000 pesos and potential imprisonment.
Villar said protecting BPO workers is key to the industry's continued growth. BPOs are a pillar of the Philippine economy, employing over 1.3 million people and generating $30 billion annually.
The government offers BPO companies incentives like tax perks to attract investments and maintain the Philippines' status as a top global outsourcing destination. However, some have raised concerns about low wages and precarious job conditions in the industry.