Tech CEO affirms $280M prediction for Nigeria's BPO market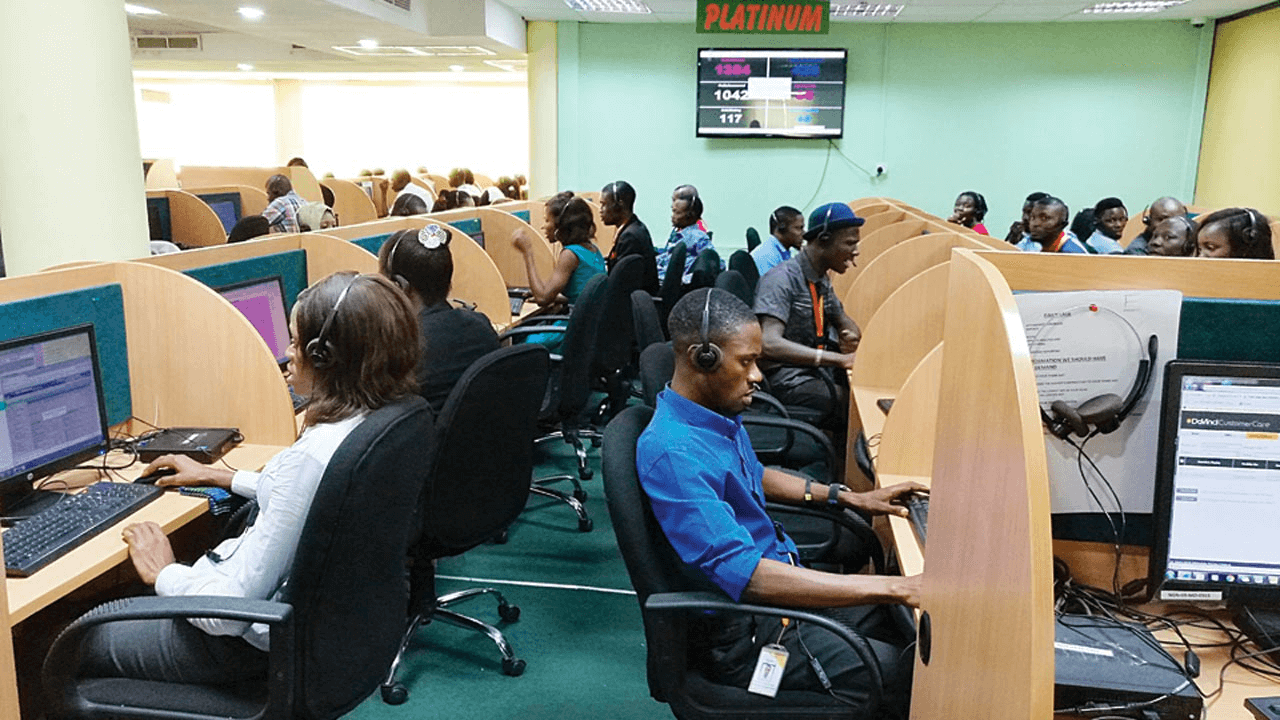 Photo from The Guardian Nigeria
ABUJA, NIGERIA — Shakiru Kolawole Adepoju, tech entrepreneur and CEO of IQI Technology, agreed with industry projections foreseeing Nigeria's Business Process Outsourcing (BPO) market hitting US$280 million.
Adepoju's affirmation aligns with optimistic predictions for the country's Information Technology (IT) Services and Outsourcing sector, which expects a projected revenue of US$2.28 billion and a market volume of US81 million in 2023.
The CEO praised the swift progression of Nigeria's IT industry and lauded its robust ecosystem, encompassing IT outsourcing and a broad range of tech solutions and service providers.
Adepoju underscored the increasing prominence of Nigerian tech solutions and service providers, notably in providing services such as virtual customer care representatives and assistants.
Citing the GBS World Blog's 2021 report, Adepoju also pointed out the emerging significance of the Call Centre Services division in the BPO market, contributing to the overall US$280 million estimate.
Adepoju remains optimistic about Nigeria's tech future, emphasizing the integral role of technology in enhancing customer experiences, boosting operational efficiency, and driving business success.
"By embracing innovation, reducing the burden on SMEs, and fostering business advancement, Nigeria can forge ahead in its technological evolution," Adepoju stated.
He further emphasized that companies like IQI Technology are pivotal in driving this progress and establishing Nigeria as a hub of tech excellence.