PH province welcomes 1st BPO firm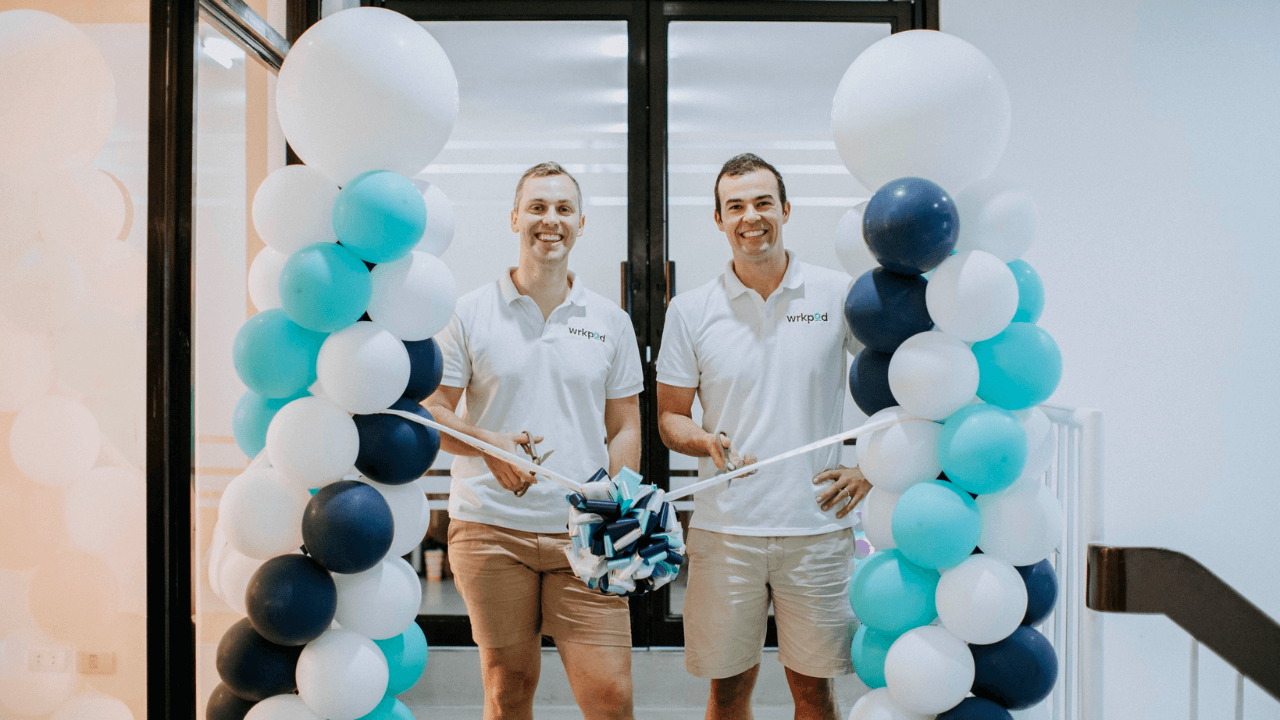 Photo from WrkPod Careers
NEGROS ORIENTAL, PHILIPPINES — Tanjay City, located in Negros Oriental, recently welcomed its first-ever Business Process Outsourcing (BPO) company, WrkPod Campus.
This venture is expected to open new job opportunities for local young professionals.
WrkPod Campus, a significant player in the BPO industry in the northern part of Negros Oriental, is operated and owned by Australian entrepreneurs Dale Beaumont and Kody Thompson.
In an interview with Inquirer, Beaumont shared that Tanjay was their most significant investment. He revealed their ongoing recruitment efforts and eagerness to provide opportunities to locals, emphasizing a willingness to hire individuals regardless of their academic credentials.
Beaumont highlighted their focus on individuals with a strong desire for growth, promising to offer free courses to employees to help them learn and excel in their respective fields.
The pair express optimism about the "bright future" of offering opportunities to local professionals in Negros Oriental.